This article first appeared in The Edge Malaysia Weekly, on November 8, 2021 - November 14, 2021.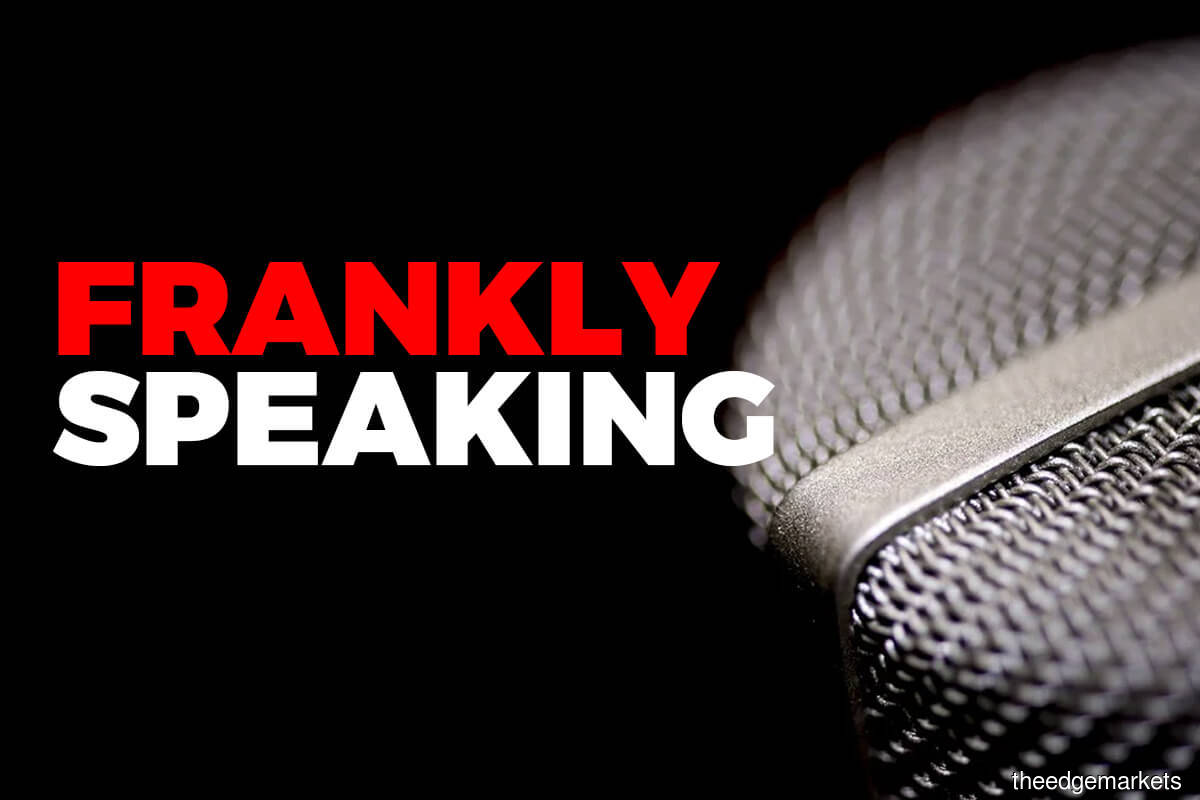 Last Monday, Hong Seng Consolidated Bhd commenced the construction of a RM3 billion nitrile butadiene latex (NBL) plant in Kedah Rubber City that is estimated to contribute an annual revenue of RM4.22 billion upon completion.
The plant is to be completed over four phases, with a targeted full production capacity of 960 kilotonnes per annum (KTPA). The first phase — with a capacity of 240 KTPA — is expected to commence commercial production by the second quarter of 2024.
In a welcome speech at the groundbreaking ceremony for the plant, Hong Seng managing director Datuk Seri Teoh Hai Hin said that upon full completion of the plant, the group would contribute up to 20% of total global NBL supply.
According to him, Malaysia's glove industry consumed RM6.6 billion worth of NBL in 2020, and roughly 70% of it, or RM4.6 billion, was imported from China, Korea, Japan, Thailand and other countries.
"This is where the opportunity comes into play. In fact, in 2020, 50% to 60% of nitrile glove production was attributed to the key component, NBL," Teoh said, adding that the flagship project will position Hong Seng as the first public-listed and large-scale nitrile producer in Malaysia.
Quite remarkably, Hong Seng is projecting an annual revenue of RM4.22 billion upon full completion of the plant, noting that on the longer-term horizon, the total estimated revenue from 2024 to 2031 would amount to RM18 billion.
As at June 30, Hong Seng's net cash position stood at RM87.3 million. As such, one can't help but wonder how the company will be able to fund this massive expansion plan.
Perhaps equity financing would be a viable option, considering that its share price has rocketed from merely four sen about 18 months ago to a lofty RM3.73 as at last Friday's close, which translates into a market capitalisation of RM9.52 billion.
Even so, the estimated annual revenue of RM4.22 billion and total projected revenue of RM18 billion are highly ambitious, perhaps even unrealistic, some will say.
For context, Hong Seng generated revenue of RM4.4 million in the financial year ended March 31, 2020, and RM90.5 million in the 15 months ended June 30, 2021.
Only time will tell whether the company can meet its projections.