This article first appeared in The Edge Malaysia Weekly, on October 18, 2021 - October 24, 2021.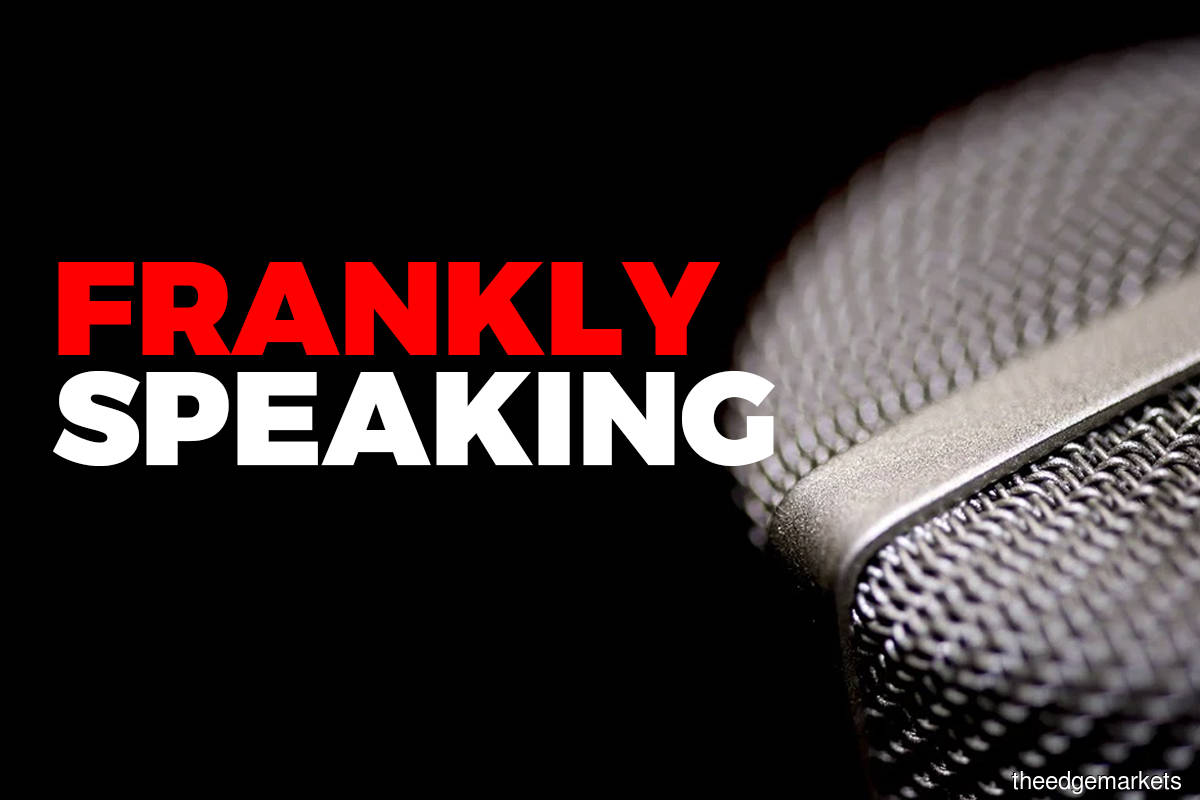 Healthcare is a hot sector, but it is only for companies with a proven track record and a formidable portfolio of assets such as a hospital chain. Among those with such credentials are IHH Healthcare Bhd and KPJ Healthcare Bhd.
These groups have assets that provide healthcare services, which are in demand in both good times and bad. It is only a matter of how much market share
the hospitals can capture and what margins they can earn from the services provided. Thus, their valuations can easily command more than 10 times earnings before interest, taxes, depreciation and amortisation.
The same valuations cannot be applied, however, to companies in the peripheral services of the healthcare industry. One such company is Hong Seng Consolidated Bhd, which is riding on its wholly-owned subsidiary, HS Bio Supplies Sdn Bhd.
HS Bio has entered into agreements with no less than two medical companies from China and a company that provides services related to a web-based digital health engine dedicated to Covid-19 screening.
The company, called Pow Pocket Sdn Bhd, is forecast to make a profit of RM400 million and Hong Seng is proposing to buy a 50% stake in it for RM200 million cash. Pow Pocket's main asset is its ImmuPlan portal, an exclusive digital platform for public and private vaccination rollouts in Johor.
According to Hong Seng, it offers the most comprehensive antibody testing and the only one recommended by the Institute of Medical Research for the public to determine the level of antibodies in a blood sample. It says this essentially helps determine whether there is a need for booster shots.
Based on the developments in healthcare, Hong Seng now commands a market capitalisation of RM8.4 billion. Its profits are a paltry RM11.1 million on a turnover of RM90.5 million. It is noteworthy that the company has pushed its financial year-end by six months to end-September this year.
It has many dilutive instruments such as warrants and convertible loan stocks. More shares will be issued but its business fundamentals do not support the capital base.