This article first appeared in The Edge Malaysia Weekly, on March 29, 2021 - April 04, 2021.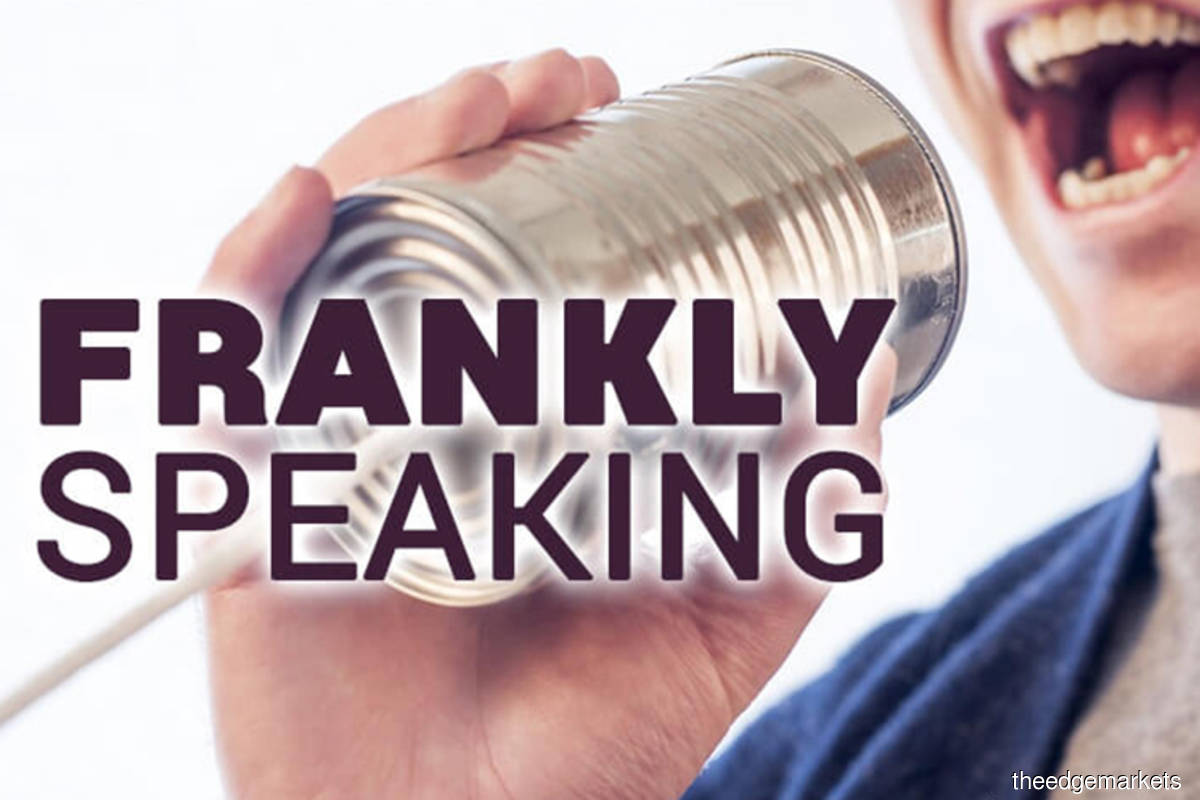 The eye-catching headline figure of a 100% increase in Tan Sri Lm Kok Thay's remuneration package as executive chairman of Genting Singapore Ltd has drawn the ire of investors.
This comes as the operator of the integrated resort and casino saw a drop of more than 90% in profit for the financial year ended December 2020 compared with the previous year. Also, Genting Singapore received grants and rebates from the government amounting to S$103 million last year.
This prompted questions as to why taxpayers' money was being used to help a company that has given its executive chairman a hefty increase in remuneration.
Following a query from the exchange, Genting Singapore explained that Lim's remuneration band of S$21.25 million to S$21.5 million includes a bonus should Genting Singapore land the Japan Integrated Resort (Japan IR) project. The bonus in question is a staggering S$35 million.
Under the terms of the agreement, Lim would get a 50% bonus should Genting Singapore be successful in its bid, and the balance upon certification of the integrated resort area by the Japanese government.
The company said that a significant portion of the remuneration is in the form of a "contingent bonus" for the period up to December 2020 and stressed that none of the S$35 million has been paid out as the conditions have not been met. Stripping out the contingent bonus, Lim's remuneration package is less than S$5 million, which is about 50% less than what he received in 2019.
The Japan IR project is still at request-for-proposal stage, and with the pandemic, there is no indication if it will go on as scheduled. There could be delays, considering countries have not opened their borders.
If Genting Singapore does not land the project, Lim would not get the handsome bonus. Since there is no guarantee of payment, why put it as part of the remuneration package? Even if there are accounting rules compelling the company to do so, shouldn't the executive chairman opt to not accept it for now considering the group's performance as a whole has been rather dismal?
Moreover, as executive chairman, Lim's job is to grow the business, which includes expanding beyond Singapore's shores to Japan. Why must he get a handsome bonus for it?
If the Japan IR project is not profitable, is there a carve-out mechanism for losses?