This article first appeared in The Edge Malaysia Weekly, on March 29, 2021 - April 04, 2021.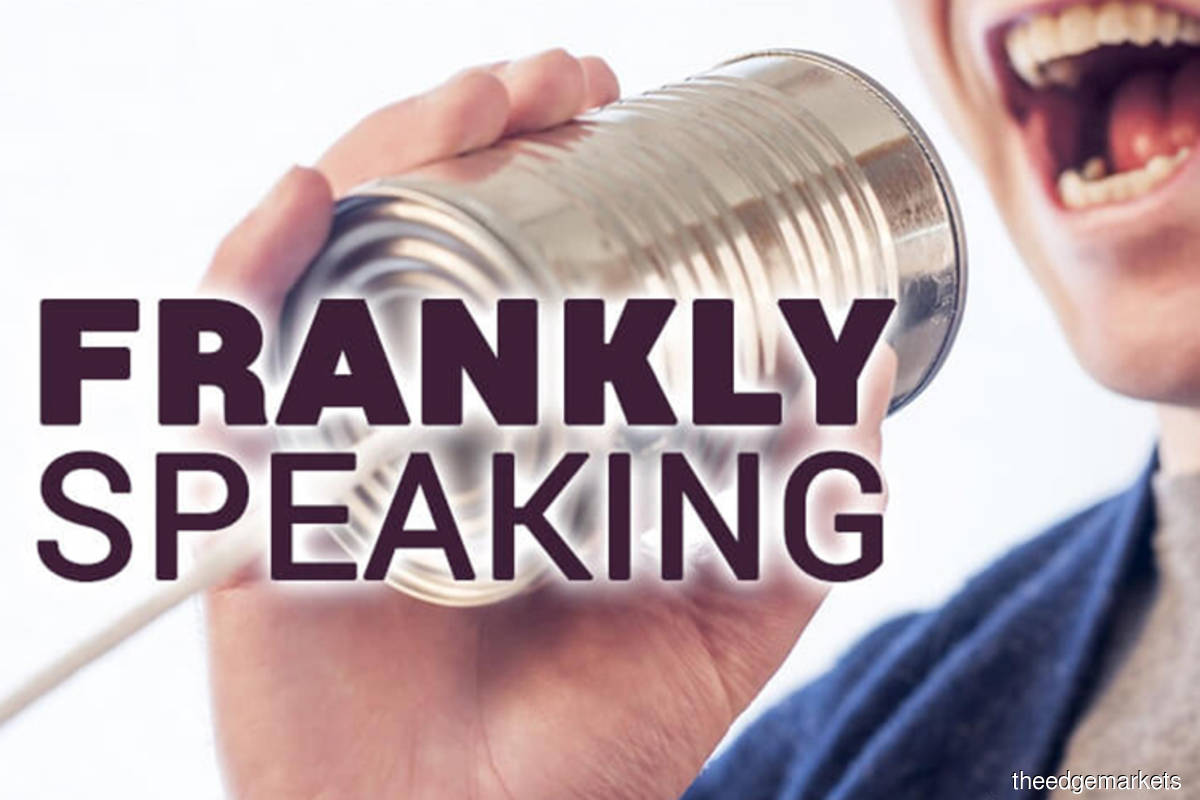 On July 16, 2019, parliament passed the "Undi 18" bill to amend the Federal Constitution and lower the voting age from 21 to 18 years old with bipartisan support. A total of 211 members of parliament (MPs) — more than a two-third majority of the 222-member Dewan Rakyat — gave their assent, with everyone present voting yes.
Now, more than 20 months on, there is understandably an uproar after the Election Commission, citing the Movement Control Order (MCO) as the reason, said Undi18 and automatic voter registration (AVR) can only be implemented by Sept 1, 2022, instead of July this year, as mentioned in parliament last November.
Malaysia is supposed to step up reforms to live up to its impending high-income status, and should be able to join the ranks of Singapore, Taiwan and South Korea, which held general and presidential elections last year without a consequent spike in Covid-19 cases. In fact, between Feb 21, 2020, and March 21, 2021, the number of countries and territories globally that held national and sub-national elections despite Covid-19 outnumbered those that postponed by 113 to 78, according to research by the Stockholm-based International Institute for Democracy and Electoral Assistance.
Allowing 18-year-olds to vote is already commonplace globally. In some countries in South America, the eligible age is 16, and in Indonesia, 17. The task at hand is an administrative one because the decision to lower the voting age to 18 has been passed by lawmakers, along with AVR, ahead of the 15th general election (GE15) that can happen earlier than 2023.
The passing of the Undi18 bill in parliament means that all Malaysians above the age of 18 already have the constitutional right to vote. Making the MCO and the pandemic an excuse to deny this constitutional right risks putting the country in a bad light on the global stage.