This article first appeared in The Edge Malaysia Weekly, on September 24, 2018 - September 30, 2018.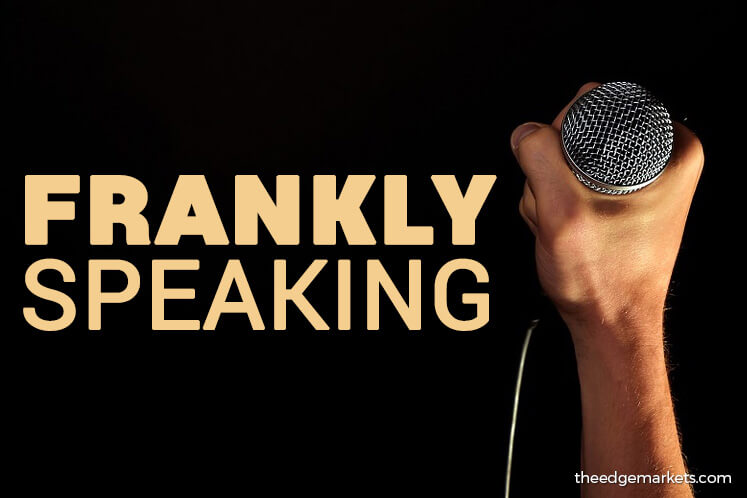 Last Tuesday, at the Malaysian Rubber Export Promotion Council Industry Awards Night, Primary Industries Minister Teresa Kok said the rubber industry is expected to become the number one commodity contributor to the economy due to the difficulties palm oil is facing in the international market.
The statement is likely industry hubris, given that it was an event to promote the rubber sector, but the minister and her officials should know better.
In 2017, Malaysia's palm oil exports amounted to RM77.85 billion, up 15.7% from RM67.92 billion the year before. Rubber industry exports amounted to RM41.23 billion in 2017, up 23.9% from RM33.26 billion the year before, according to data from the Malaysian Rubber Board.
For sure, the rubber sector has played and continues to play an important role in the country's development. And Malaysia's rubber glove makers are world leaders that contribute significantly to the economy.
Be that as it may, it will be a tall order, although not entirely impossible, for the rubber industry to match palm oil's contribution to the country's exports.
Of course, much can be done to grow the rubber sector. For instance, Malaysian rubber smallholders mostly still produce cup lumps and scrap rubber, and not latex. The country's glove makers must import latex from Thailand to produce their gloves. Why are our smallholders not producing latex?
For higher value-add, the sector should consider heavy duty tyre manufacturing, which requires a higher proportion of natural rubber.
But for some of these things to happen, much more needs to be done by the government and industry players.
Save by subscribing to us for your print and/or digital copy.
P/S: The Edge is also available on Apple's AppStore and Androids' Google Play.