This article first appeared in The Edge Malaysia Weekly, on September 17, 2018 - September 23, 2018.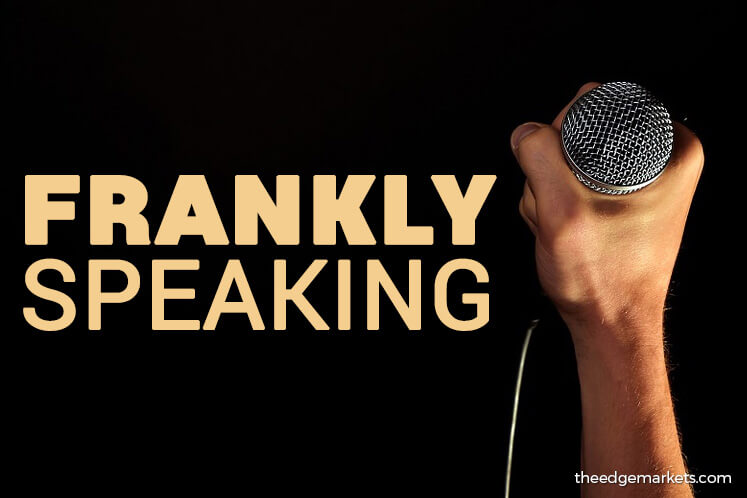 Last Thursday, Parkson Holdings Bhd announced its plan to divest a 70% stake in wholly-owned hire purchase unit, Parkson Credit Sdn Bhd, to Hong Kong-listed subsidiary Parkson Retail Group Ltd for RM49 million.
Parkson Credit's principal business is the provision of Islamic and conventional hire purchase or credit sale scheme for consumer durables and motorcycles in Malaysia through authorised dealers.
It posted a profit after tax of RM9.01 million for the financial year ended June 30, 2018 (FY2018) and RM5.8 million for FY2017.
It is worth noting that Parkson Holdings has a 54.97% stake in Parkson Retail. That means Parkson Holdings will still get to enjoy a share, albeit smaller, of Parkson Credit's profits — 30% of which will flow directly to the former's bottom line, and less than half of the remaining 70% indirectly through Parkson Retail.
Under the new shareholding structure, Parkson Holdings' interest in Parkson Credit will be diluted, from 100% to an effective interest of 68.5% since the former owns just about 55% in the latter.
Interestingly, a valuer appointed by Parkson Retail valued Parkson Credit at RM74.96 million as at March 31. In other words, the purchase price represents a discount of about 7% to the valuation of the shares.
Parkson Retail said it is confident Parkson Credit can contribute instant income and profit after the acquisition.
Parkson Holdings, however, did not explain its rationale for divesting the majority stake in Parkson Credit to Parkson Retail.
In its filing with Bursa Malaysia, Parkson Holdings only attached Parkson Retail's announcement to the Hong Kong Exchanges and Clearing Ltd on the deal.
Note that Parkson Holdings continues to bleed, reporting net losses of RM95.7 million in FY2016 and RM120.9 million in FY2017.
Surely, minorities would like to know how this transaction will impact them.
Perhaps the board and management should explain the rationale and impact of the sale from Parkson Holdings' perspective, rather than Parkson Retail's.