This article first appeared in The Edge Malaysia Weekly, on March 22, 2021 - March 28, 2021.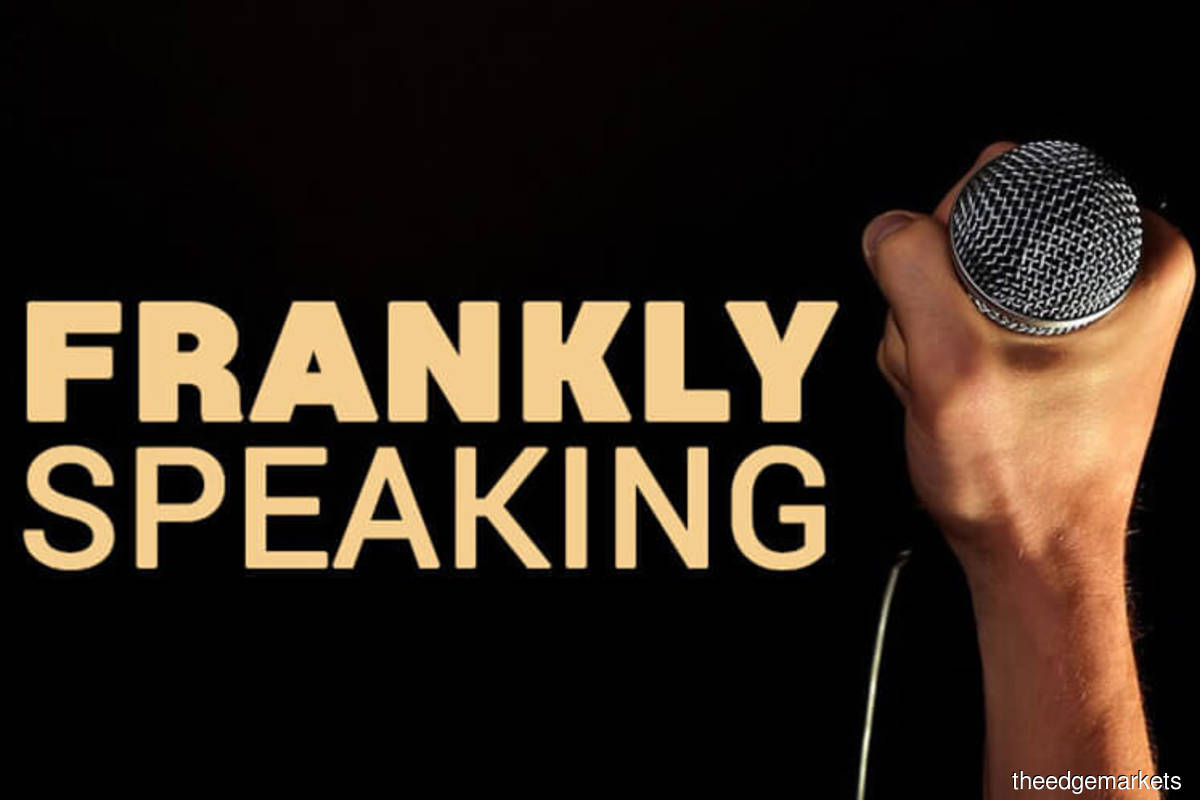 Debt-laden Boustead Holdings Bhd has paid a heavy price for its foray into the cruise business in 2014. It acquired a cruise terminal in Port Klang for RM310 million and, over the years, invested another RM368.7 million in the company.
It finally sold Boustead Cruise Centre Sdn Bhd to a joint venture of Westports Holdings Bhd and Northport (Malaysia) Bhd last week for RM230 million cash.
Boustead Cruise Centre does not only comprise a cruise terminal that caters for leisure and special vessels. It also has 70 acres of land that would be valuable to the new owners when they expand their ports.
According to Boustead, the company went into the cruise business with the hope of capturing a slice of the RM72 billion market in the region. However, stiff competition from regional cruise centres did not work in its favour. Boustead stated that even though the business was growing 11.5% from 2015 to 2019, the company was loss-making.
The Covid-19 pandemic dealt the killer blow, causing Boustead to dispose of the cruise centre. Cruise travel is unlikely to restart in the next few years even if there is mass vaccination. Memories of how passengers were stranded in ships for months when there was a Covid-19 outbreak in the vessels remain firmly etched in the minds of many.
The Edge first broke the story of the two port operators eyeing Boustead Cruise Centre last November. It marks the first time the two port operators, which are fierce competitors, are working together.
While Tan Sri G Ghanalingam's Westport and Northport, which is ultimately owned by Tan Sri Syed Mokhtar Albukhary, grow their business in the downturn, it is a long haul for Boustead, which is saddled with debts amounting to RM7.9 billion.
The disposal will reduce its debts by only RM120 million. The asset-heavy but cash-flow-light conglomerate will still need to keep disposing of large chunks of its assets.