This article first appeared in The Edge Malaysia Weekly, on March 22, 2021 - March 28, 2021.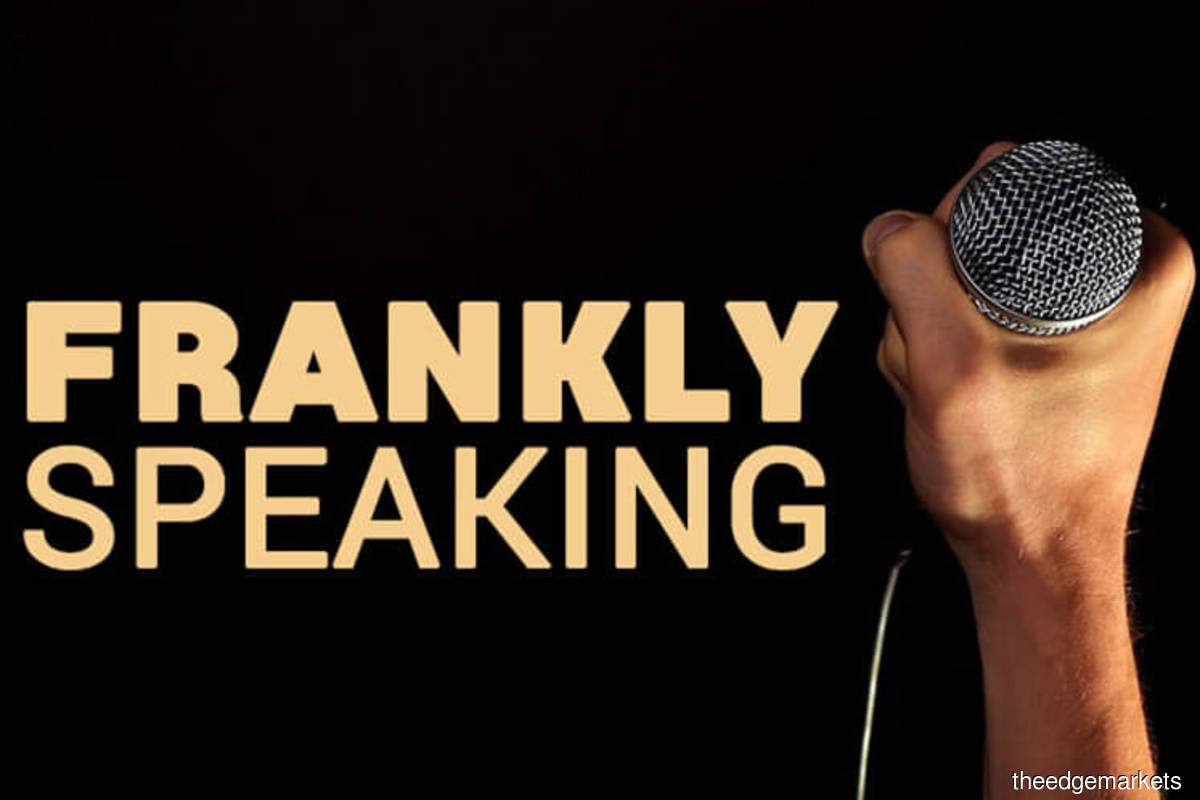 It is no small feat for a company with a market capitalisation of RM120 million to bag a contract worth billions. Techfast Holdings Bhd did just that and the market, surprisingly, reacted negatively towards the stock.
Techfast announced a RM2.2 billion contract to supply various grades of low sulphur fuel oil to Wise Marine Pte Ltd for a three-year period. A Singapore-based company, Wise Marine is principally engaged in ship-to-ship marine fuel supply and is said to be the leading marine fuel supplier in Port Klang.
Under the contract, Techfast needs to supply up to 30,000 tonnes of the fuel to Wise Marine and will be paid based on the S&P Global Platts market price with a premium.
The supply contract is huge and would require Techfast to have a reasonably decent amount of working capital to see through the obligations.
Its latest results show that Techfast has no liabilities and cash of RM18 million. But it is not sitting on a huge pile of cash either, based on its fundraising spree.
It completed a placement of 10% last November, raising almost RM10 million, of which the bulk went towards the procurement of raw materials for its existing business, which is related to producing specialised rubber products, and manufacturing fasteners and electronic hardware.
In addition, Techfast is in the midst of completing a 30% placement of new shares, raising RM28.23 million for its foray into the oil and gas industry. Some RM16.2 million of the proceeds from the placement will go towards acquiring a 35% stake in a private oil and gas company and the rest is to be used for its oil bunkering activities.
Techfast is raising a sizeable amount for its foray into the oil and gas sector. In return, what it has is a supply contract from Wise Marine that is secured by a mortgage on a vessel owned by the Singapore-based company in case of a default in payments.
The question is, why does Wise Marine need to procure the fuel from Techfast and not straight from a source?