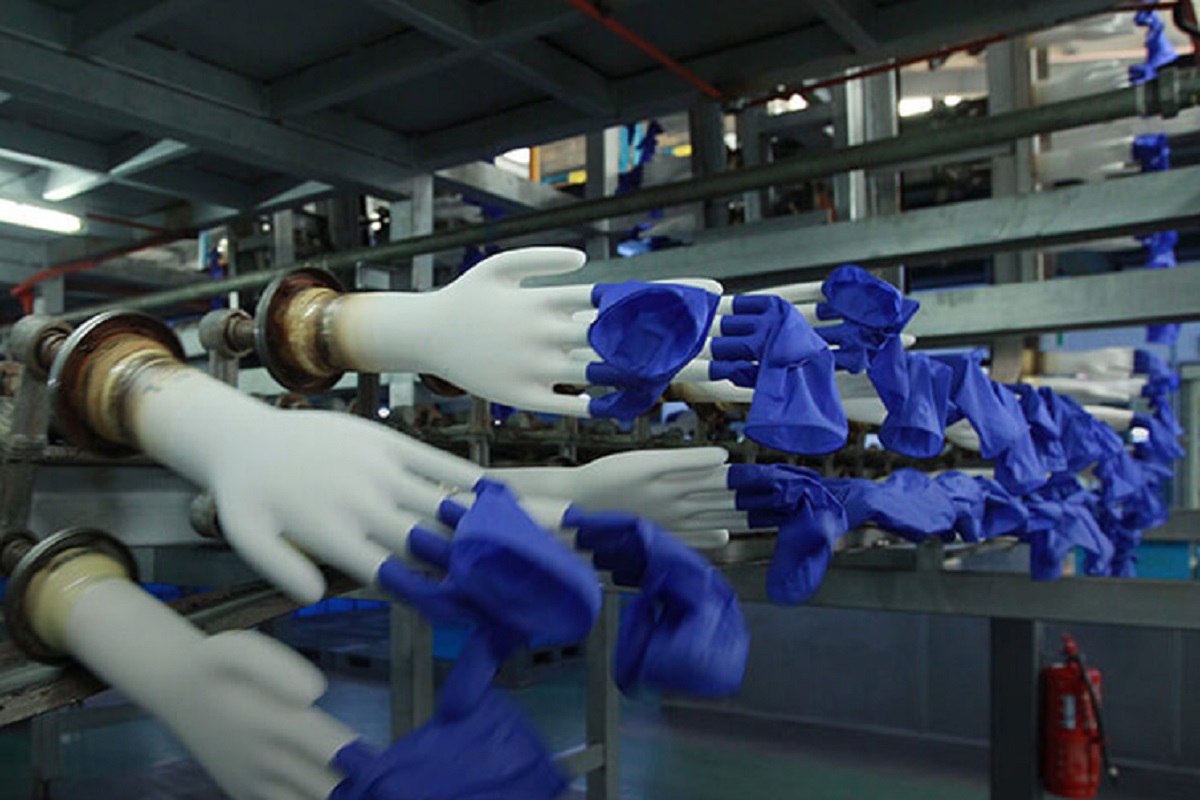 KUALA LUMPUR (April 15): Shares of glove makers extended gains for the second day as Covid-19 cases returned to the uptrend coupled with news of isolated vaccine scares.
At 10.10am, glove makers were among top gainers, led by Hartalega Holdings Bhd, which rose 43 sen or 4.54% to RM9.90.
It was followed by Supermax Corp Bhd, up 33 sen or 7.17% to RM4.93, and Comfort Gloves Bhd, up 20 sen or 8.26% to RM2.62.
Top Glove Corp Bhd, meanwhile, traded up 19 sen or 3.7% to RM5.32, followed by Kossan Rubber Industries Bhd, which rose 16 sen or 4.56% to RM3.67.
Lower liner Careplus Group Bhd also traded higher, up 15 sen or 8.88% to RM1.84, while glove line dipping firm HLT Global Bhd also gained nine sen or 9.47% to RM1.04.
Meanwhile, Rubberex Corp Bhd rose 11 sen or 9.09% to RM1.32.
The gains led Bursa Malaysia Healthcare Index to rise 2.1% at the time of writing.
Several markets have seen renewed lockdowns or movement restrictions from India to Germany and Oman as Covid-19 cases spiked, with global number of cases rising for the seventh week in a row just last week according to WHO data.
This is as vaccine roll-out and supply are fast becoming a concern among both suppliers and the receiving countries, while several vaccine brands have faced public and government scrutiny due to rare blood clot incidents.
Denmark yesterday became the first country to drop the AstraZeneca vaccine for good, while the US federal health agencies recommended the same for the Johnson & Johnson vaccine.
Others, like Malaysia, are also reviewing the use of the AstraZeneca vaccine, which is one of several brands taken up by the government. The nation also faces slow supply of the vaccine, although the minister coordinating the roll-out, Khairy Jamaluddin, has said supply for 80% of the population should come in by October.