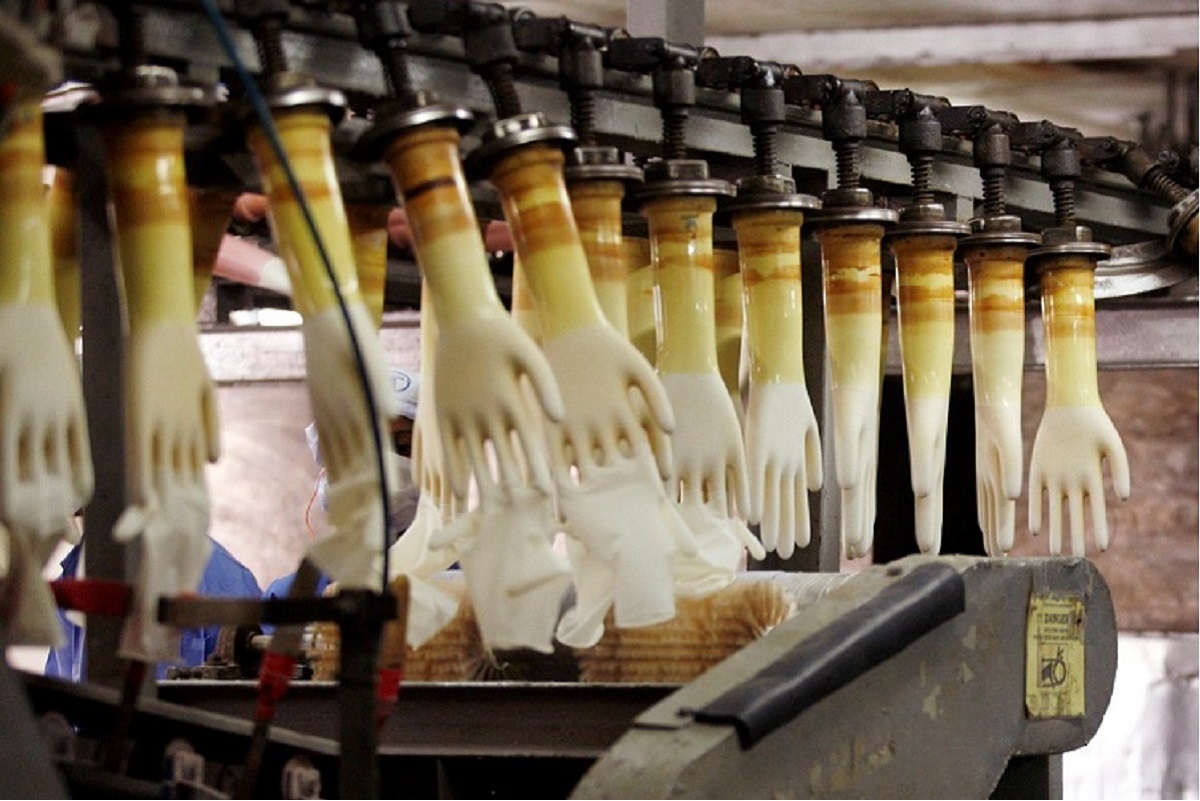 KUALA LUMPUR (Sept 27): Glove makers were among the top losers on Bursa Malaysia on Monday as investors continue to weigh in on their weaker growth outlook.  
Supermax Corp Bhd and Top Glove Corp Bhd both closed at their lowest in 16 months. Shares of Supermax fell 10 sen or 4.31% to settle at RM2.22, while Top Glove shares dropped 8 sen or 2.91% to RM2.67.
Kossan Rubber Industries Bhd's share price also dropped four sen or 1.73% to close at RM2.27, the lowest in 21 months. Hartalega Holdings Bhd's stock price, meanwhile, was unchanged at RM5.53.
Their smaller peers such as Careplus Group Bhd, Comfort Gloves Bhd and Rubberex Corp (M) Bhd also closed at their lowest in 16 months.
Careplus declined by seven sen or 5.69% to RM1.16; Comfort Gloves lost five sen or 3.85% to RM1.25; Rubberex slid 2 sen or 3.23% to 60 sen.
"Many investors are expecting glove average selling price to go down further and quickly, so glove makers' profit will drop in the next quarter," said Rakuten Trade Research vice president for equity research Thong Pak Leng, who did not expect the downtrend to happen so quickly.
He opined that some investors are expecting the glove makers' profits to drop faster than expected.
Meanwhile, Rakuten Trade Research head of Research Kenny Yee said that apart from becoming a short selling target, glove makers are also facing weaker growth outlook.
He expects the downtrend to continue due to weak sentiment in the sector.
According to Bursa data, Hartalega, Supermax, Top Glove and Kossan emerged as short selling targets last Friday.
A total of 1.14 million shares in Hartalega worth RM6.32 million were shorted by investors on that day, while Kossan saw investors shorted 1.03 million shares worth RM2.38 million and Supermax saw investors shorted 299,400 shares worth RM680,396. A total of 20,300 shares in Top Glove worth RM55,136 were also shorted by investors.