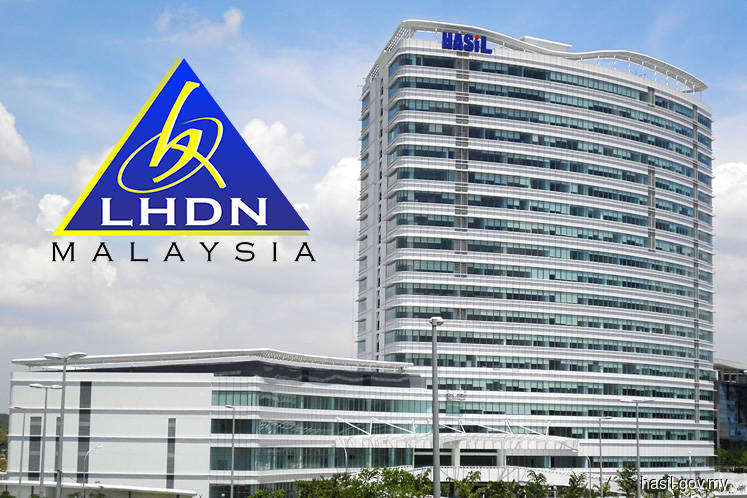 KUALA LUMPUR (Feb 20): The Inland Revenue Board (IRB) will be looking for a replacement for tax lawyer Datuk DP Naban, who had acted for the board in its case against former premier Datuk Seri Najib Razak, a source said today.
The source from the Attorney General's Chambers (AGC) confirmed that the IRB has discharged Naban, whose full name is Palpanaban Devarajoo, as its lawyer in the case.
"The AG's Chambers is waiting for at least two names from IRB to be given to Attorney General Tan Sri Tommy Thomas," said the source, speaking on condition of anonymity.
Naban had been hired by the IRB to act for the board in "the largest tax case" in its listing, involving alleged unpaid taxes of RM1.69 billion by Najib.
"We cannot afford to let what was reported in the media regarding Naban to affect this case," the source said.
It was reported that Naban and four other lawyers had split from their previous law firm, Lee Hishammuddin Allen and Gledhill, following a dispute with the firm's other partners.  
Naban, who was a founding member of Lee Hishammuddin Allen Gledhill, joined newly formed Rosli Dahlan Saravana as a senior partner earlier this week
The IRB had filed its suit against Najib on June 25 last year, seeking RM1.69 billion in additional tax assessments for the years 2011 to 2017.
This followed the former premier's failure to respond to an initial inquiry by the IRB of additional tax assessments of RM1.47 billion in March 2019. The amount sought now includes a 10% hike of RM147 million in April and another compounded 5% hike of RM80 million in May.
See also:
Partners who left Lee Hishamuddin Allen & Gledhill set up new firm
IRB slaps Najib with RM1.5b tax bill