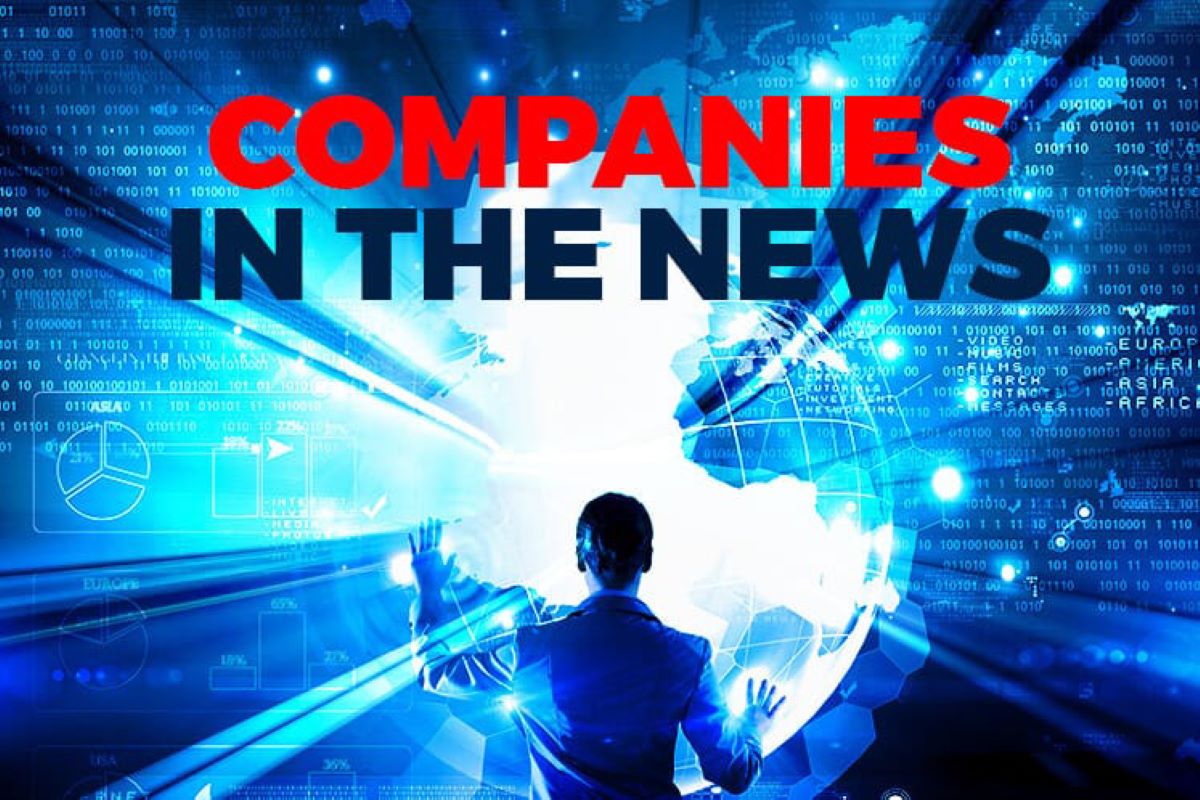 KUALA LUMPUR (April 6): Here is a brief look at some of the corporate announcements and news flow on Wednesday (April 6), involving Kerjaya Prospek Group Bhd, Transocean Holdings Bhd, Ocean Vantage Holdings Bhd, Capital A Bhd, LTKM Bhd, Public Packages Holdings Bhd and TAFI Industries Bhd.
Kerjaya Prospek Group Bhd said it has secured an RM265 million contract to undertake main building work for a proposed development project located at Kawasan Terbusguna Tanah Seri Tanjung Pinang (Phase 2A) in Penang.
The contract was awarded by Eastern & Oriental Bhd's indirect subsidiary Persada Mentari Sdn Bhd to Kerjaya Prospek's wholly-owned unit Kerjaya Prospek (M) Sdn Bhd. The project comprises two blocks of apartments, housing a total of 1,020 units, a basement car park, a four-storey car park and two storeys of commercial units.
Transocean Holdings Bhd has been slapped with an unusual market activity query by Bursa Malaysia following a recent sharp rise in its share price and trading volume. Bursa queried the transport and logistic company whether there was any corporate development, rumour or report relating to the group's business and affairs — or any other possible explanation — that may account for the unusual trading activity.
Ocean Vantage Holdings Bhd's wholly-owned unit Ocean Vantage Engineering Sdn Bhd has clinched an RM71.3 million contract to provide civil, building and piling works for a new onshore gas plant in Sarawak, owned by Petronas.
The contract for the additional gas sales facilities 2 in Bintulu was awarded by Petrofac Engineering Services (Malaysia) Sdn Bhd. Petrofac Malaysia is part of Petrofac Ltd, a UK-based leading energy services company.
Capital A Bhd (formerly known as AirAsia Group Bhd) has filed motions for leave to appeal to the Federal Court against the dismissal of its bids to strike out a suit filed by a Malaysia Airports Holdings Bhd (MAHB) unit over outstanding passenger service charges, as well as the summary judgment granted to the MAHB unit in the case. Its three appeals to strike out the original suit filed by the MAHB unit — Malaysia Airports Sepang Sdn Bhd or MASSB — together with its appeals against the summary judgment the High Court granted to MASSB for a total of RM41.55 million (comprising outstanding PSCs, late payment charges and costs) against AirAsia Bhd and AirAsia X Bhd, were dismissed by the Court of Appeal on March 3.
Trading in the shares of LTKM Bhd will be suspended on Thursday and Friday (April 7 and 8), pending a material announcement. LTKM is principally involved in poultry farming and is one of the leading egg producers in the country, with a fully integrated poultry farming operation involving feed processing, production of eggs, processing and trading of organic fertilisers.
Public Packages Holdings Bhd has proposed a bonus issue of up to 75.57 million shares on the basis of two bonus shares for every five shares held. The adhesive tape manufacturer said the entitlement date will be determined after all approvals for the bonus issue are obtained. The group said the maximum number of 75.57 million bonus shares is based on its existing 188.92 million issued shares, and assuming full exercise of all its 6,500 outstanding options into new shares prior to the entitlement date of the bonus issue.
TAFI Industries Bhd has secured a contract for the construction of a single-storey factory and warehouse together with a two-storey office building in Kuala Langat, Selangor. The group said the RM9.5 million contract was awarded to its subsidiary TAFI Home & Office Sdn Bhd by Alpha Asset Sdn Bhd. TAFI Group CEO Datuk Seri Bryan Wong said the 12-month contract is a testament to the group's achievements and shared that its construction business is progressing well.