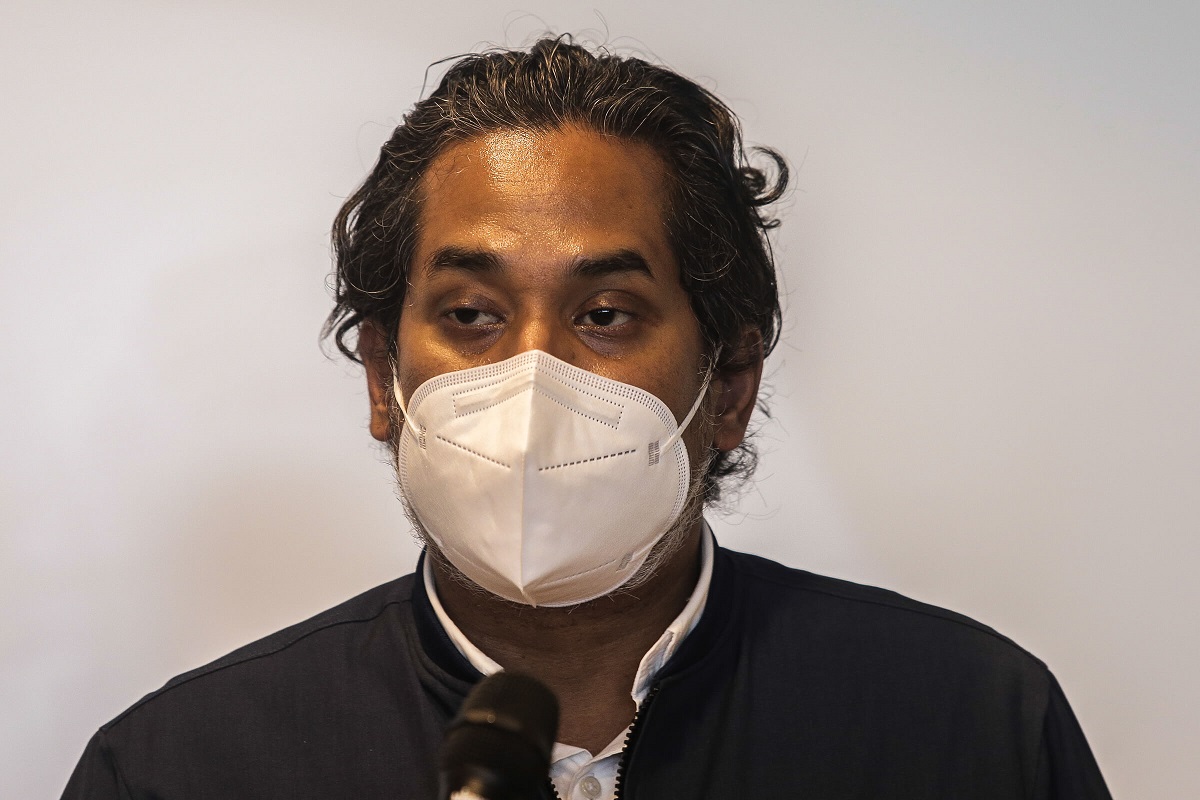 KUALA LUMPUR (Oct 4): Health Minister Khairy Jamaluddin said on Monday individuals unable to be vaccinated against Covid-19 due to medical conditions can obtain their digital exemption certificates through the MySejahtera app after their medical conditions have been validated by medical specialists in private and government hospitals.
Speaking at the Parliament, Khairy said a medical specialist will, however, first advise an individual with a medical condition to receive other types of Covid-19 vaccines if the person is found to be allergic to a particular Covid-19 vaccine.
Follow our Covid-19 vaccination tracker to see where we are in the race to herd immunity.  
"If the application is complete and meets the conditions set, a digital certificate through MySejahtera will be obtained within one week," Khairy said in his reply to a question from Kota Belud member of Parliament (MP) Isnaraissah Munirah Majilis.
Khairy, who is Rembau MP, added: "If the individual is confirmed as being unable to take any Covid-19 vaccine due to medical reasons, the individual must adhere to the SOPs (standard operating procedures) more strictly including to wear face mask, observe social distancing, wash hands frequently and others, as the individual is more at risk to contract Covid-19."
For more Parliament stories, click here.