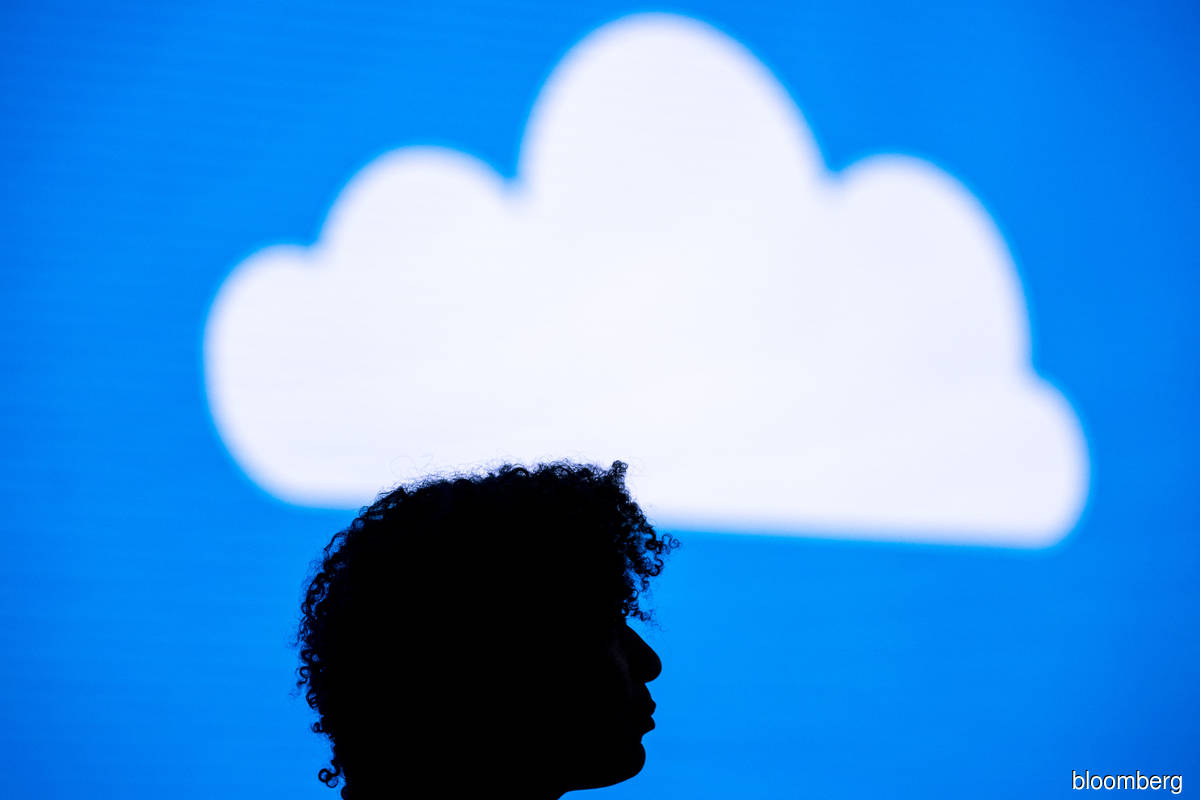 KUALA LUMPUR (May 13): Many tech companies are slowing or outright freezing hiring, while others are going a step further and laying employees off — and the pace seems to be accelerating.
In a report on Thursday (May 12), Crunchbase — which tracks trends, investments and news of global companies from start-ups to the Fortune 1000 —  said that just since April, companies ranging from personalised video platform Cameo to Facebook parent Meta are altering their employment plans.
It said Cameo is reportedly cutting 80 employees — 25% of its workforce, while Meta is freezing hiring through year end.
The report said while the exact number of lay-offs in the tech sector in recent months was hard to quantify, data shows more is being written about lay-offs this month than since the pandemic in 2020.
Crunchbase said in the week of May 2, it recorded 43 lay-off signals — news sources and articles that mentioned lay-offs — the highest figure since September 2020.
However, it said that the number was well off the highs seen in the first several months of the Covid-19 pandemic in the fall and winter of 2020, when companies tried to conserve cash and lay-off signals hovered mainly in the 70 to 80 range weekly.
Crunchbase said none of this says the job market is collapsing.
It said that in fact, recent numbers illustrate that it is still strong.
It said last week, the US Department of Labor reported that the economy added 428,000 new jobs, beating the Dow Jones estimate of around 400,000.
Tech companies, however, have faced severe market pressures in the public markets — with the Nasdaq Composite down more than 25% this year — while start-ups have faced declining valuations and the slowing flow of venture capital dollars.
Having said that, Crunchbase said not all is doom and gloom in the space.
It said job prospects in the tech sector are still bright in the long term as it has never been more entangled with both personal and work life.
The number of tech jobs — including web developers and software engineers — is expected to continue growing in the next decade, it said.