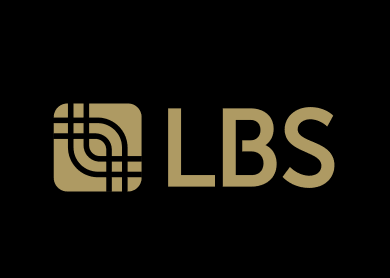 KUALA LUMPUR (Jan 2): Property developer LBS Bina Group Bhd has declared a special dividend of 6 sen per share, payable on Feb 6 this year.
In a filing with Bursa Malaysia today, LBS Bina said it has set an ex-date for the special dividend on Jan 23, with an entitlement date on Jan 27.
This is the second special dividend declared by LBS Bina. The first was on Oct 18, 2013, when the group paid a special dividend of 8 sen per share.
Meanwhile, LBS Bina continues to accumulate shares in ML Global Bhd, previously known as VTI Vintage Bhd, a local-listed roof tiles steel trusses manufacturer.
In a separate filing, ML Global said LBS Bina had in the open market acquired 260,000 shares at 43.3 sen on Dec 30, 2014, before it bought another 450,000 shares at 43.6 sen on Dec 31.
LBS Bina owns 19.777 million shares or 22.06% stake in ML Global to date.
In August last year, LBS Bina had emerged as a substantial shareholder of ML Global with a 21.92% stake via a placement exercise.
Shares of LBS Bina were unchanged at RM1.63 today, with 65,200 shares traded, giving it a market capitalisation of RM859.81 million.