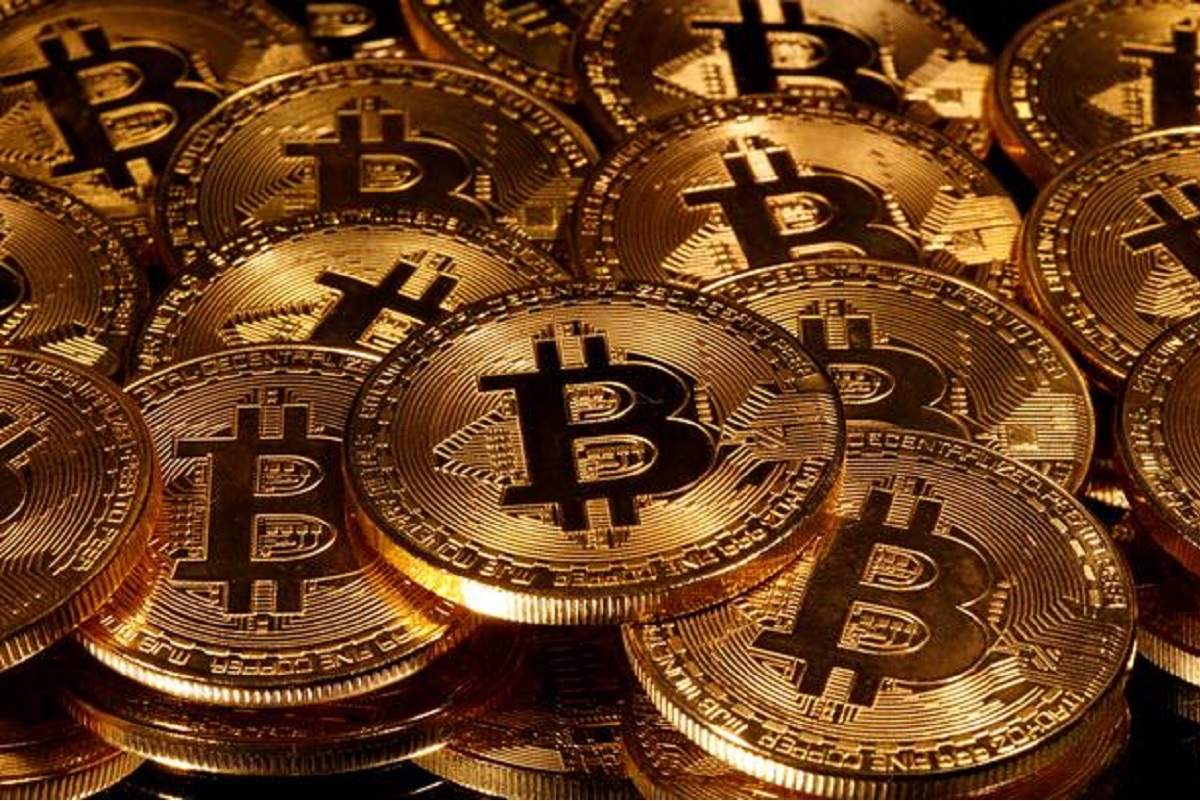 KUALA LUMPUR (Feb 2): Digital asset exchange platform Luno Malaysia said the growing interest of institutional investors in cryptocurrency, which drove Bitcoin (BTC)'s price to new highs, will likely continue in 2021.
Luno Malaysia country manager Aaron Tang noted that companies, both big and small, were seen to be investing portions of their cash reserves into BTC, including MicroStrategy, Mass Mutual and Square, which created renewed excitement in cryptocurrencies, reminiscent of the craze in 2017.
"The recent news that the S&P Dow Jones Indices will debut cryptocurrency indices in 2021 should put cryptocurrency in front of even more investors on a daily basis. It is something that has actually been spoken about for the longest time.
"However, 2020 appeared to be the tipping point — the year when institutions really started to invest significant amounts of money into cryptocurrency. We expect this trend to continue in 2021," he said in a statement today.
Interestingly, Tang noted that Google Search Trends revealed that BTC reached new highs without reaching the level of consumer curiosity as how it was in 2017, when the cryptocurrency reached its previous high of about US$20,000.
The cryptocurrency's rise in 2017 was largely driven by the mania over initial coin offerings (ICOs), which has largely been reined in by many regulators around the world.
He said the lower level of interest displayed by the regular consumer showed that BTC's rise was fundamentally driven by institutional demand rather than retail demand.
"We believe a continued increase in media attention would certainly change this but perhaps even more important is that it's now easier than ever to buy Bitcoin. Not only there are platforms such as Luno that are supporting customers around the world, but also the likes of PayPal and Square are seeing huge success in the US," Tang said.
He also suggested the possibility of greater participation by sovereign wealth funds, pointing out that the Norwegian Government Pension Fund now owns almost 600 BTC (approximately RM84.22 million) indirectly through its 1.51% stake in MicroStrategy.
The involvement of the sovereign fund, Tang said, is a show of trust that could encourage further investment in cryptocurrency.
"If institutional investment brought mainstream respectability to BTC, imagine what the backing of a sovereign wealth fund or government would do?" he said.
Meanwhile, in Malaysia, Luno had signed up more than 80,000 new customers, with the platform seeing thousands of new customers daily in the first month of 2021.
FPX instant deposits, which were launched in October 2019, saw an eight-fold increase in volumes since January, said Tang.
He added that the global pandemic has nudged more people into using technology, and by extension cryptocurrency.
"As cryptocurrencies and digital assets gain further traction, they will continue to attract attention from regulators. Progressive regulations are crucial for the healthy growth of any industry. We hope regulators will continue to balance the need for rules with space for innovation to happen," he said.