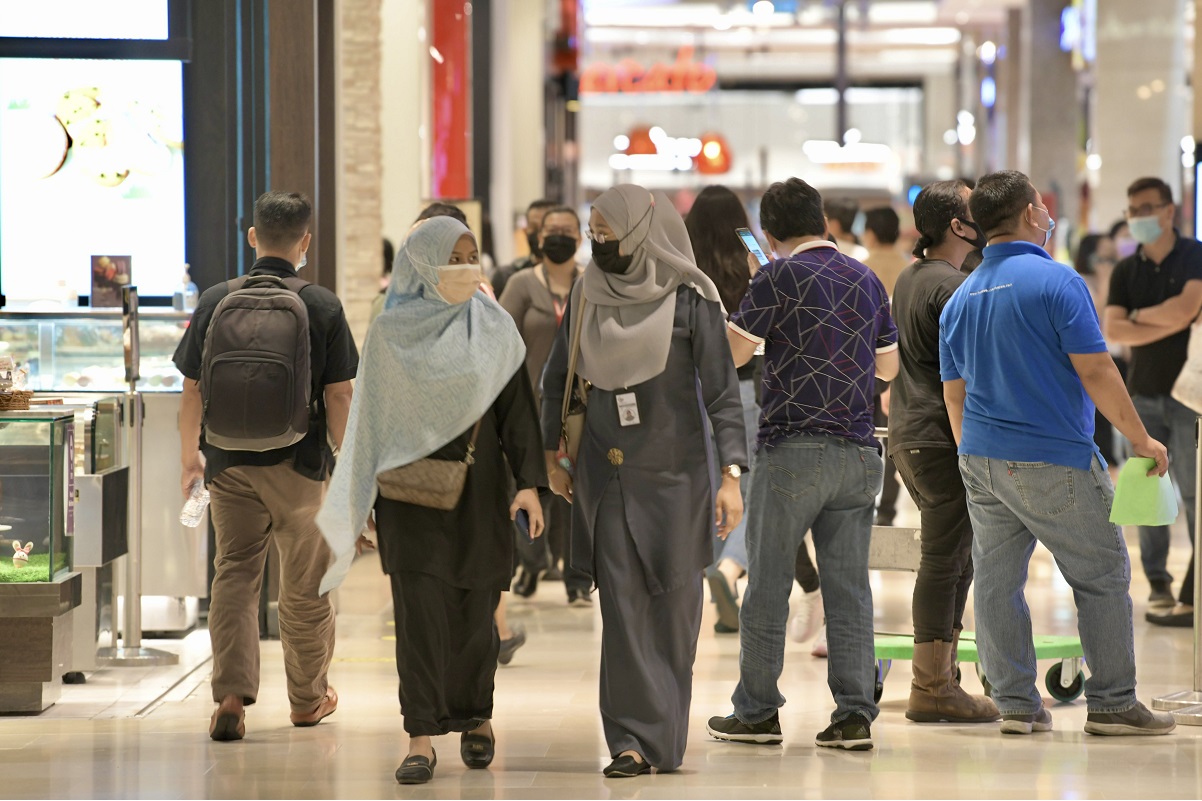 KUALA LUMPUR (March 24): Malaysia confirmed 1,268 new daily Covid-19 cases today, lifting the number of active cases which carry high transmission risks to 14,637, according to Health director-general Tan Sri Dr Noor Hisham Abdullah.
Two more deaths were reported in Selangor, taking the country's death toll to 1,246, he said in a statement.
Daily new recoveries came in lower than new infections at 1,083.
Total number of discharged patients stood at 320,925 or 95.3% of overall Covid-19 infections, noted Dr Noor Hisham.
The new cases today involved 1,263 local infections and five imported cases. Local cases comprised 946 Malaysians and 317 foreigners.
Selangor topped the list with the most new infections at 490, followed by Sarawak (141), and Johor (135).
The two deaths today involved Malaysian men aged 43 and 77. They had health complications such as high blood pressure, chronic kidney disease, dyslipidemia, gout and stroke.
On the other hand, four more Covid-19 clusters were identified, of which two were linked to workplaces while the remaining clusters were linked to high-risk group and community infections.
The two workplace clusters are the Jalan Wawasan Dua cluster in Batu Pahat, Johor with 24 infections; and the Industri Permata Dua cluster in Seremban, Negeri Sembilan saw 51 infections.
The high-risk group cluster, namely the Jalan Alam cluster involving Kuala Langat, Klang and Petaling in Selangor saw 16 infections; while the community cluster known as the Chupak cluster which spans Serian and Samarahan in Sarawak had 57 infections.
To date, 1,314 Covid-19 clusters have been reported in the country, while 919 have been declared ended.
As of noon today, Malaysia has 336,808 cumulative confirmed infections.