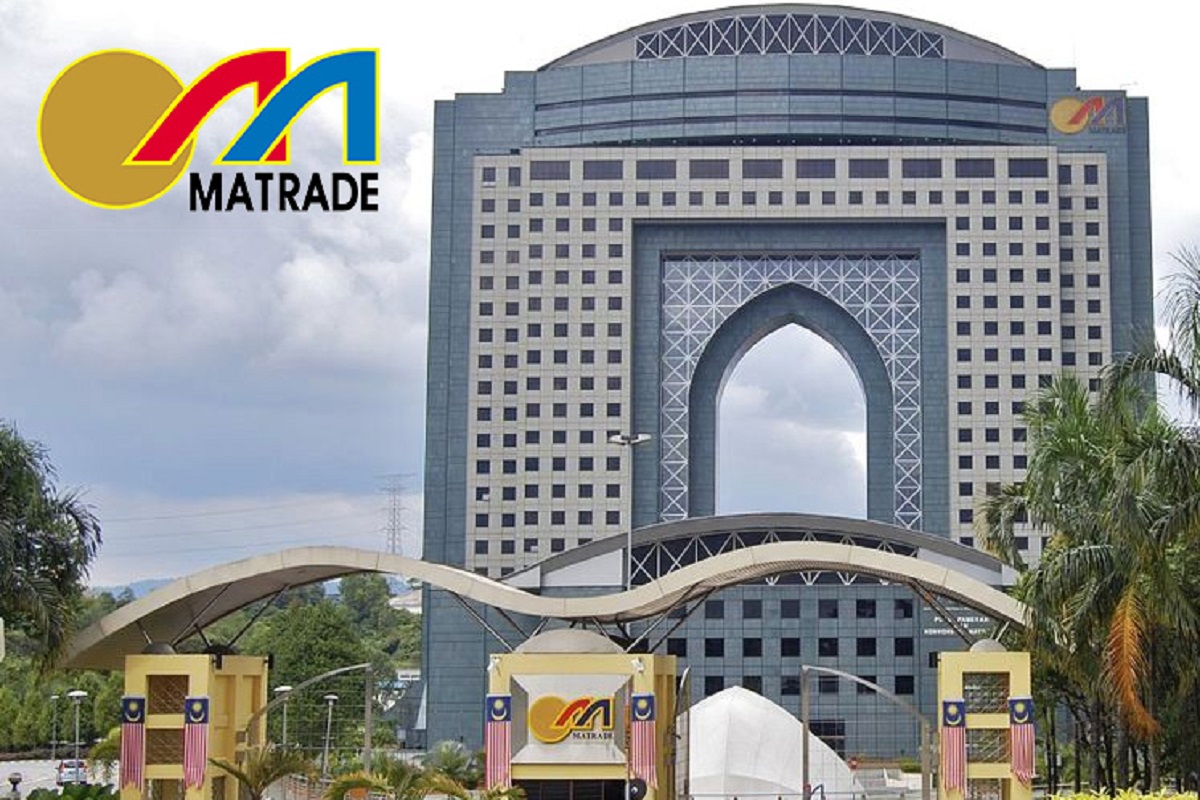 KUALA LUMPUR (Nov 26): Malaysian oil and gas (O&G) companies continue to perform well internationally, said Malaysia External Trade Development Corporation (MATRADE).
In a statement Friday, MATRADE said 16 Malaysian O&G companies that represented Malaysia under the Malaysian Pavilion at the Abu Dhabi International Petroleum Exhibition & Conference (ADIPEC) 2021 trade fair — which was held from Nov 15–18, 2021 — concluded deals exceeding US$100 million despite the ongoing pandemic.
It said this is the seventh time that MATRADE has organised the national pavilion in ADIPEC, which is one of the largest O&G related trade fairs in the world. 
MATRADE said eight out of the 16 companies were participating for the first time in this trade fair.
It said the companies were involved in a total of 302 business meetings, including those pre-arranged by MATRADE which resulted in RM447.13 million (US$106.46 million) of export potential sales.
It said three of the companies secured actual sales worth RM112.54 million (US$26.8 million) through new projects and partners in the Middle East North Africa (MENA) region.
MATRADE director of O&G, chemical and energy S Jai Shankar said the buyers' interest centred on many of the areas where Malaysian O&G companies have strength in such as fabrication of O&G process equipment, engineering services, mechanical services, engineering solutions, explosion protection compliance services, health, safety and environment (HSE) solutions as well as, pipeline inspection and cleaning services.
MATRADE said the exhibition provided opportunities for buyers and sellers to meet, learn, network and discover new products, solutions and technologies from over 2,000 exhibiting companies, which include over 51 national oil companies, international oil companies and Energy Industries Council as well as 26 international country pavilions, providing a world-class environment for trade across the industry's full value chain.