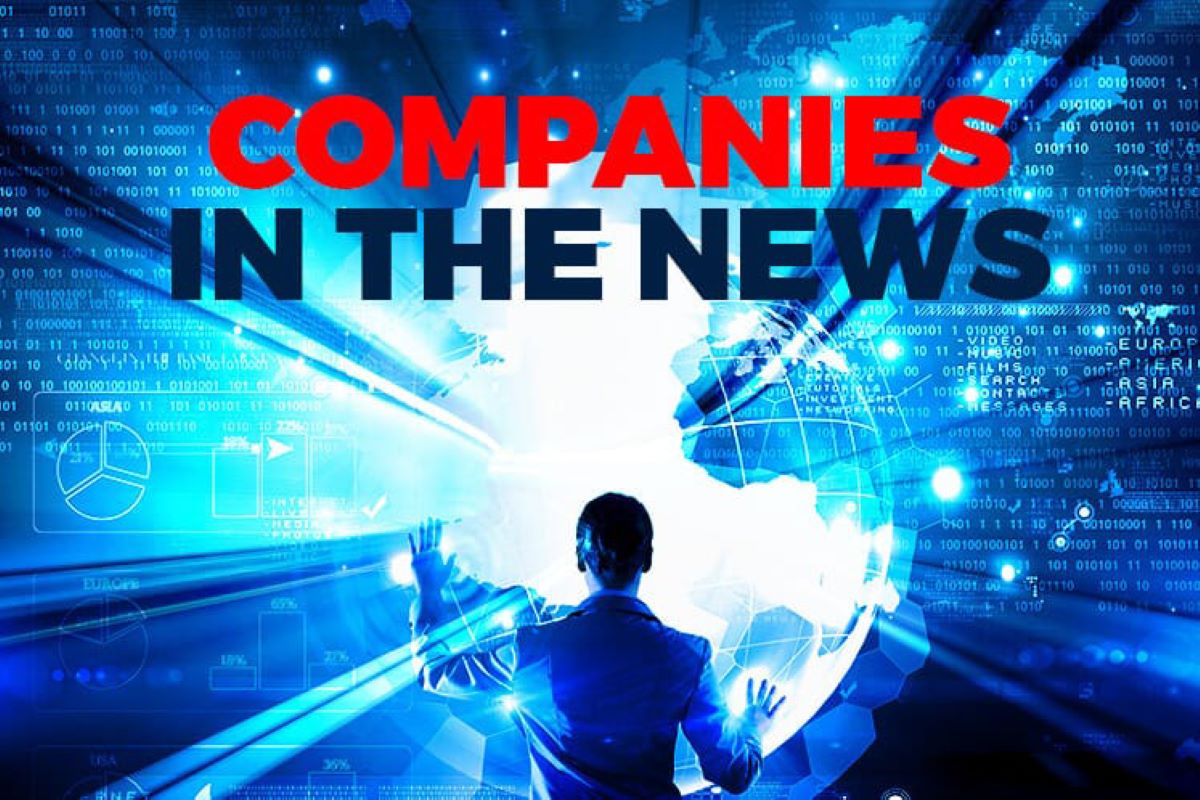 KUALA LUMPUR (Oct 7): Based on corporate announcements and news flow on Thursday, companies in focus on Friday (Oct 8) may include Malayan Banking Bhd (Maybank), Tenaga Nasional Bhd, Crest Builder Holdings Bhd, UEM Sunrise Bhd, Ireka Corp Bhd, BIMB Holdings Bhd, Syarikat Takaful Malaysia Keluarga Bhd, Fast Energy Holdings Bhd and Dynaciate Group Bhd.
Malayan Banking Bhd (Maybank) has signed a Letter of Intent with Tenaga Nasional Bhd's wholly-owned subsidiary TNBX Sdn Bhd to purchase Malaysia Renewable Energy Certificates (mRECs), equivalent to 70% of its Malaysian operations' Scope 2 carbon emissions. This will make Maybank the first bank in Malaysia to purchase these non-tangible energy commodities to support renewable energy generation as part of its sustainability goals.
Crest Builder Holdings Bhd has bagged a construction job worth RM192.07 million for a proposed two-block condominium project in Mukim Batu, from UEM Sunrise Bhd's wholly-owned subsidiary, Allevia Sdn Bhd. The project involves the construction of one 45-storey condominium block and another 40-storey condominium block, including two levels of underground car park and eight levels of podium, with seven levels of car park and one level of recreation facility.
Ireka Corp Bhd has bagged a two-year engineering contract worth RM196 million for a 'Fibre-To-The-Home Connectivity Project' in Langkawi, Kedah. Ireka said it secured the project from Fec Telco Sdn Bhd, a wholly-owned subsidiary of Wanland Metro Sdn Bhd. The project will be undertaken in two parts. The first is the civil works component, including supply and installation of fibre-optic cables and related equipment, pole installations and commissioning works. The second part is the network, IT and services components — including the design and operations of the Fibre-To-The-Home network, business systems support that includes all IT, operation support system and over-the-top services to targeted end-users.
BIMB Holdings Bhd will be delisted from the Main Market of Bursa Securities and Bank Islam will assume the listing status of BIMB with effect from 9am on Friday. BIMB said Bank Islam will be assuming the existing stock short name, stock code, and the international securities identification number (ISIN) code of BIMB, being "BIMB", "5258" and "MYL5258OO008", respectively. Distribution and capital repayment have been completed on Thursday following the crediting of BIMB's entire shareholding in Bank Islam and Syarikat Takaful Malaysia Keluarga Bhd into the respective accounts of the distribution-entitled shareholders held under the Central Depository System.
Fast Energy Holdings Bhd (formerly known as Techfast Holdings Bhd) has secured an RM11.75 million contract to supply solar power to a furniture company. Fast Energy said Apex Group will purchase the electricity produced by solar photovoltaic systems at a rate of 30 sen per kWh for a 25-year period.
Dynaciate Group Bhd is acquiring an 8-acre piece of industrial land in Serendah, Selangor, from Brem Holdings Bhd for RM10.1 million.The acquisition is in line with its strategy to grow its land bank at strategic locations for future development into industrial buildings such as warehouse and factory, the construction company said in a filing with Bursa Malaysia.