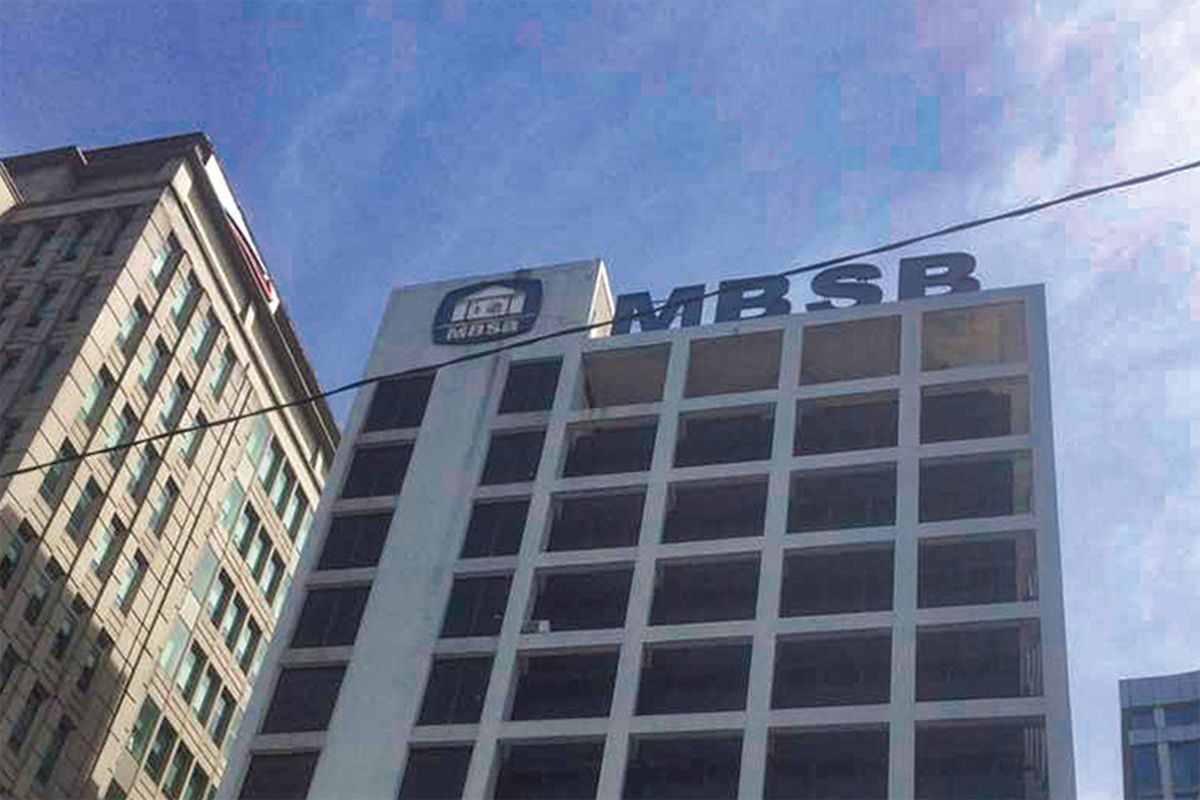 KUALA LUMPUR (May 27): Malaysia Building Society Bhd (MBSB) reported a first quarter net profit of RM63.41 million versus a net loss of RM73.25 million a year earlier as the financial services provider registered lower funding costs while net allowance for impaired loans fell despite lingering concerns about the Covid-19 pandemic's impact on the group's profitability.
MBSB's filing with Bursa Malaysia today showed that revenue slipped to RM680.98 million in the first quarter ended March 31, 2021 (1QFY21) from RM741.41 million.
"The group recorded profit for the current quarter as opposed to loss for 1QFY20 mainly due to lower funding costs and lower net allowance for impairment. Compared with 4QFY20, the group recorded lower profit for the current quarter due to higher allowance for impairment and lower other operating income (mainly contributed by gain from sale of financial investments) for the current quarter.
"MBSB Group will continue to focus its businesses in selected sustainable sectors and drive greater growth and adoption of emerging technologies. Various new measures and extended (loan-repayment) moratorium following the prolonged Covid-19 pandemic is expected to impact profitability for the year. Constant monitoring of customer collections and risks are imperative to ensure sustained profits," MBSB said.
MBSB did not declare any dividend for 1QFY21.
At 5pm today, MBSB's share price closed 3.5 sen or 5.83% higher at 63.5 sen, which values the group at about RM4.26 billion.
MBSB has 6.71 billion issued shares, according to its quarterly financial report.