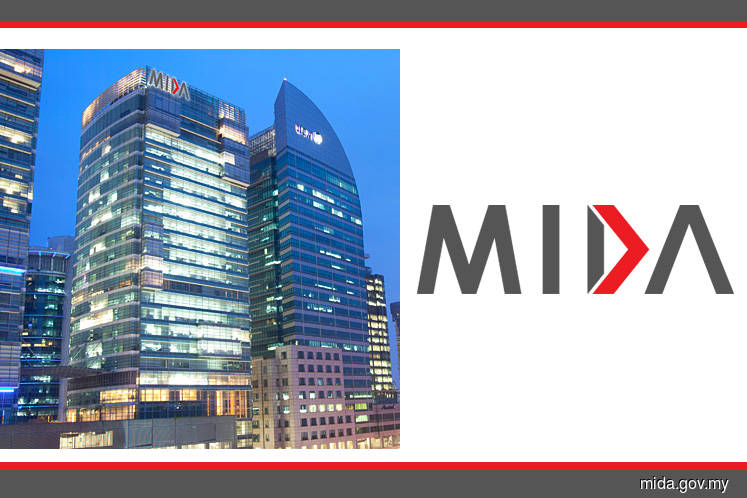 KUALA LUMPUR (Jul 23): Malaysian Investment Development Authority (MIDA) had a total of 402 projects with a proposed investment of RM75 billion as at May 2018, according to Ministry of International Trade and Industry (MITI). 
In a written reply to Jeli member of Parliament Datuk Seri Mustapa Mohamed dated July 19 this year, the ministry said foreign direct investments were at RM45.7 billion or 60.9% of the total, while domestic investments were 29.3 billion or 39.1%.
"Out of the 402 projects, 85 of them or 21.1% are high impact projects with total proposed investments of RM28.8 billion. These investments would include RM20.9 billion or 72.6% foreign direct investments and RM7.9 billion or 27.4% from domestic investments," MITI said. 
"These high impact projects consist of 14 in the manufacturing sector, 71 projects in the service sector under the jurisdiction of MIDA," it added.
Mustapa, who is also former MITI minister, requested the ministry to state the high impact projects in the government's pipeline from now until the middle of 2019.