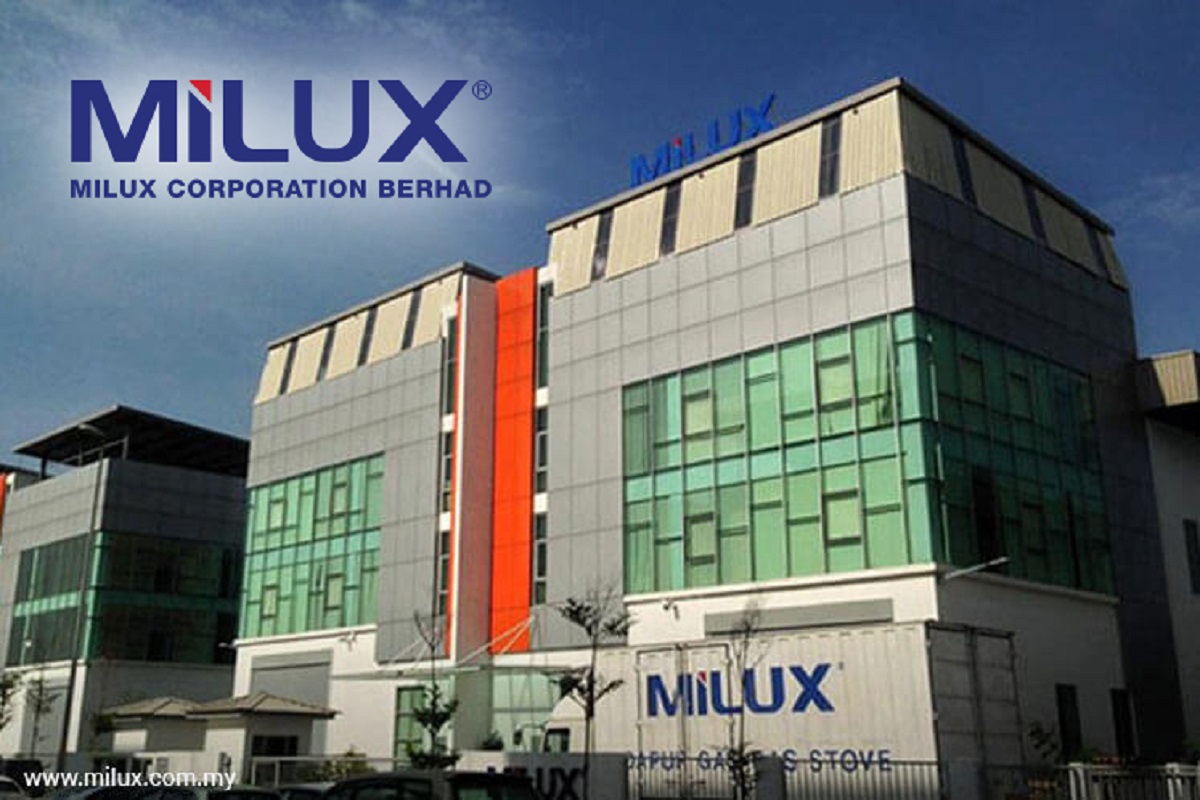 KUALA LUMPUR (Oct 15): Milux Corp Bhd's share price breached RM1 on Friday morning, the first time since March 19, 2021. 
At 9.24am, the share price had gained 12.37% to reach RM1.09 apiece, putting the company's market value at RM254.86 million. The stock had earlier risen to a high of RM1.15. 
Notably, Milux's share price had been on an upswing since Oct 6 when it closed at 66.5 sen. Between Oct 6 and Friday morning, it has gained a total of 63.9%.   
In January this year, the company announced a bonus issue of up to 176.29 million shares on the basis of three bonus shares for every one share held. The announcement saw the share price being carried to a record high of RM2.80 then.
The completion of the bonus issue saw its share capital rise to 235.06 million shares. 
After the bonus issue was completed, the share price was down to 59.5 sen on March 23. From then on, it has hovered between 47.5 sen and 77 sen until Oct 6. 
For the second quarter ended June 30, 2021, the company returned to the black, recording net profit of RM2.31 million from a net loss of RM722,000 in the previous year. Revenue was down by 17.2% to RM11.82 million from RM14.28 million previously. 
The company attributed the turnaround to the disposal of its factory in Penang, a step taken to strengthen the group's financial position and to redeploy its resources to its commercial operation. 
It also said that following the downsizing of its unprofitable original equipment manufacturer (OEM) operations in Penang, Milux will focus on the development of local smart home appliances and establish higher quality products. 
The production of these products will be done by affiliated factories, where the group will instead concentrate on developing domestic sales channels and enhancing the efficiency of after-sales services.