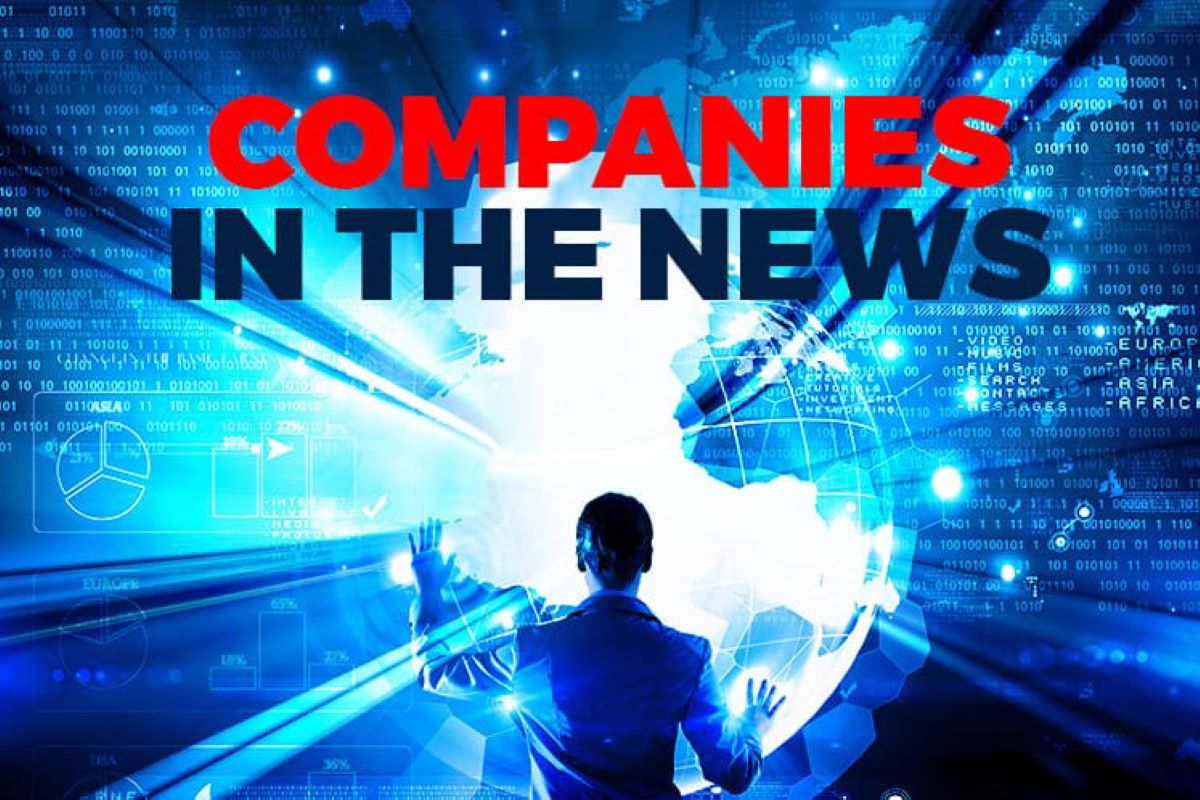 KUALA LUMPUR (Jan 7): Based on corporate announcements and news flow on Friday, companies that may be in focus next Monday (Jan 10) include Minetech Resources Bhd, Mah Sing Group Bhd, SMTrack Bhd, Solution Group Bhd, Grand Hoover Bhd, MSM Malaysia Holdings Bhd, UMW Holdings Bhd, VS Industry Bhd, MMC Corp Bhd and Sarawak Cable Bhd.
Engineering services company Minetech Resources Bhd is teaming up with a local private company to import and trade processed food products from South Korean food manufacturer Samyang Food Co Ltd. Minetech's unit Diman KS Chin Sdn Bhd (DKSCSB) had on Friday inked a teaming agreement with Vitamin 2U Sdn Bhd (V2SB) for the trading business. As such, it is proposing to diversify into the business of food and beverage trading. The board expects the new business to contribute 25% or more of the group's net profit or net assets, moving forward.
Property developer Mah Sing Group Bhd met its RM1.6 billion sales target for the financial year ended Dec 31, 2021 (FY21). In anticipation of a better year, the group is targeting to launch RM2.4 billion worth of properties in 2022, 71% more than the RM1.4 billion in new properties launched in 2021.
SMTrack Bhd has appointed Datuk Lim Hwa Tat as executive director, concurrent with his emergence as a substantial shareholder with a 5.14% stake. Lim, who is also managing director of Sersol Bhd, acquired 29 million shares in SMTrack in the open market on Friday. It also appointed Datuk Seri Tan Choon Hwa as a non-independent non-executive director after he raised his stake to 5.4% from 3.16% previously. The duo joined the substantial shareholders' list a week after Tan Sri Lee Kim Yew, who acquired 5.05% in SMTrack on Dec 29, 2021. The latest shareholding changes came amid news that a government-linked company (GLC) is eyeing a 10% stake in the radio frequency identification company.
Solution Group Bhd, which has secured conditional approval from the Malaysian government for the Covid-19 vaccine Convidecia (Cansino) to be used as a booster shot for those who received the same vaccine previously, is now working to get Cansino to be approved as a booster for other primary vaccination recipients. In addition, its deputy managing director Datuk Mohd Nazlee Kamal said the group is in advanced talks with some neighbouring countries for the supply of the single-dose Convidecia vaccine. It also expects to start local production of the vaccine soon, as its filling and finishing plant is undergoing a Good Manufacturing Practice (GMP) audit by the NPRA. Certification is expected to be granted in February. Solution Group's unit Solution Biologics Sdn Bhd or Solbio, is the exclusive distributor and manufacturing partner of CanSino in ASEAN.
Grand Hoover Bhd has bagged three construction contracts worth a total of RM373.83 million from Widad Group Bhd's unit, Widad Builders Sdn Bhd, in Kelantan and Kedah. The first job is a sub-contract worth RM188.8 million for the Kota Bharu-Kuala Krai highway construction project. The second is an RM110.02 million sub-contract to upgrade the Bukit Selambau water treatment plant in Kedah; the third is an RM75.01 million job to upgrade the Sungai Limau water treatment plant, also in Kedah.
MSM Malaysia Holdings Bhd has secured a contract worth an estimated RM290 million to supply refined sugar to The Coca-Cola Company (Coca-Cola) for both domestic and international production.
UMW Holdings Bhd ended 2021 on a high note as it sold 72,394 vehicles in 2021, 22% more than the 59,320 it sold in 2020. The tally came after it recorded monthly vehicle sales of 9,289 in December, 9% more than the 8,487 units it sold in November, and up 0.5% from the 9,246 units it sold in December 2020. It also said Vios continues to reign as Toyota's best selling model as it accounts for 31% of sales, while the Hilux remains uncontested as the best selling pickup truck in Malaysia since 2005.
VS Industry Bhd is putting aside approximately RM150 million in capital expenditure to expand and enhance its capacity and capabilities. Managing director Datuk SY Gan said the group spent RM30 million to acquire three parcels of adjacent land measuring 3.6 hectares in Senai, Johor for future expansion in November 2021.
Port of Tanjung Pelepas (PTP), a joint venture between Malaysian based MMC Corp Bhd and Hague based APM Terminals, will invest RM750 million to expand its capacity this year, its chief executive officer Marco Neelsen said. Spurred by the double-digit growth last year, he said the port, currently with a capacity of 11.5 million twenty-foot equivalent units (TEUs), would grow to 12.5 million TEUs within the next six months.
Sarawak Cable Bhd has proposed to settle its debts totalling RM124.59 million owing to AmBank (M) Bhd, Bank Muamalat Malaysia Bhd and Hong Leong Islamic Bank Bhd (HLISB) by restructuring the payment/repayment terms under the existing facilities. It is proposing to issue redeemable convertible debt (RCD) worth RM19.16 million with an interest rate of 5% per year to AmBank and redeemable convertible Islamic debt (RCD-i) of RM29.98 million with a profit rate of 5% per year to Bank Muamalat, to settle approximately RM49.14 million of the debt owed to the two lenders.