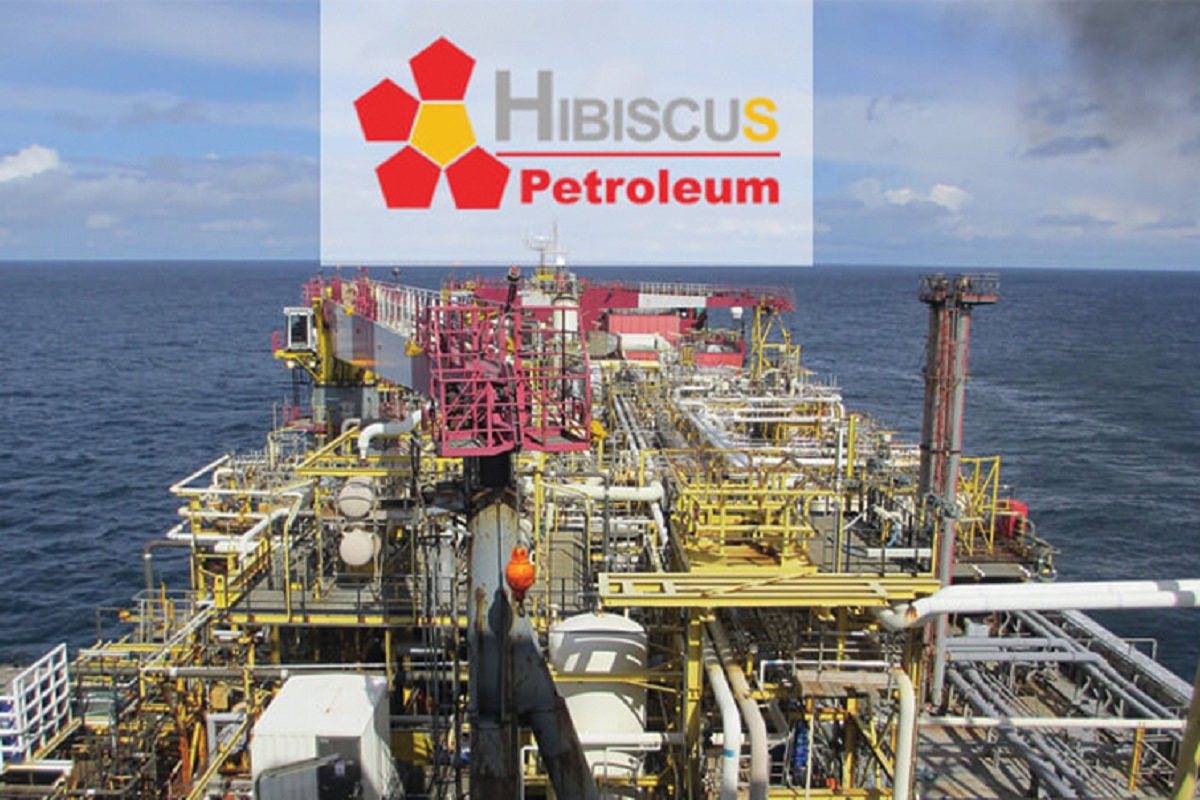 KUALA LUMPUR (Oct 18): Moody's Investors Service said Monday it has assigned a provisional (P)B1 corporate family rating (CFR) to Hibiscus Petroleum Bhd.
In a statement, Moody's added that it has also assigned a provisional (P)B1 rating to the proposed US dollar-denominated senior secured bonds to be issued by Hibiscus Capital Ltd, a wholly-owned subsidiary of Hibiscus Petroleum.
According to Moody's, the proposed bonds are irrevocably and unconditionally guaranteed by Hibiscus Petroleum and some of its subsidiaries, and are secured by capital stock of Hibiscus Capital, rights in the interest reserve account and rights in the escrow account.
"The ratings are provisional and dependent on the successful completion of (1) Hibiscus [Petroleum's] planned acquisition of a portfolio of oil and gas assets in Malaysia and Vietnam (Repsol Malaysia) from Repsol S.A. (Baa2 stable) and (2) its proposed bond issuance," it said.
It also said proceeds from the proposed bond will be initially kept in an escrow account and will ultimately be used to fund the planned acquisition and other general working capital purposes.
Should the acquisition of Repsol Malaysia fail to be completed, Hibiscus Capital will redeem the bond in full along with an early redemption premium of 1% and accrued interest which will mostly be funded by proceeds in the escrow account, it added.
The rating outlook is stable, according to Moody's.
This is the first time Moody's has assigned ratings to Hibiscus Petroleum.
"The (P)B1 CFR reflects Hibiscus [Petroleum's] credit profile incorporating the proposed acquisition and the funding plan. The provisional rating benefits from the company's strong credit metrics post-acquisition, but is constrained by Hibiscus [Petroleum's] small, albeit improving, scale of production and reserves with significant geographic concentration, modest reserve life and exposure to volatile oil prices," said Hui Ting Sim, a Moody's analyst.
On June 2, Hibiscus Petroleum announced that it will acquire Repsol Malaysia for a proposed price of US$212.5 million before working capital adjustments. In addition, Hibiscus Petroleum will also take over the contingent tax liability and net decommissioning liability which is estimated at around RM550 million as part of the transaction. The proceeds from the proposed bonds will provide a cushion to absorb these additional payments in case they materialize.
"While the acquisition will be transformative and involve a degree of execution risk, given that the assets being acquired are in and around Malaysia, we view such risks to be partly mitigated by management team's track record of operating in the region and its recent history of being able to transition operatorship," adds Sim.
According to Moody's, the stable rating outlook reflects Moody's expectation that Hibiscus Petroleum will successfully integrate the assets being acquired with long-term funding that provides sufficient cushion to absorb additional payments, if they materialize, and still maintain very good liquidity.
At the same time, the stable outlook reflects Moody's expectation that Hibiscus Petroleum will be financially prudent as it pursues growth.
At the noon break, Hibiscus Petroleum was unchanged at 94.5 sen, giving it a market capitalisation of RM1.89 billion.