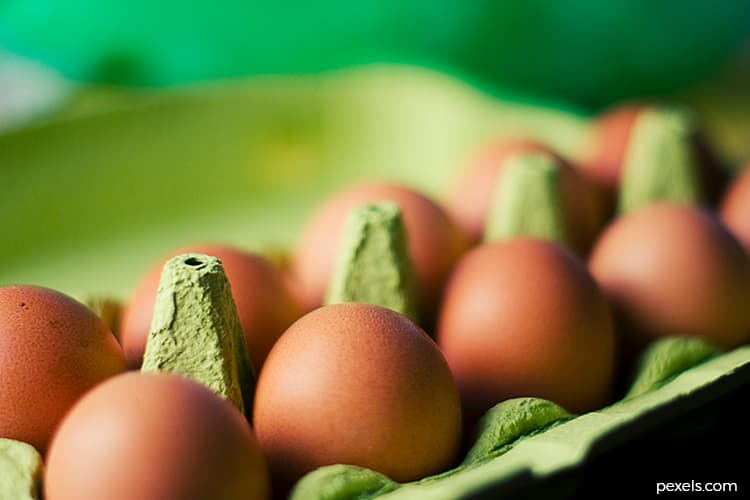 KUALA LUMPUR (Dec 13): The Malaysia Competition Commission (MyCC) has confirmed that it is working closely with the Ministry of Domestic Trade and Consumer Affairs to identify any anti-competitive elements that may occur in the domestic market for chicken eggs.
"The commission will use all its powers under the Competition Act 2010 in working closely with the relevant stakeholders and will not hesitate to take stern action against any companies involved in any type of cartel activities so as to ensure the welfare and interest of consumers in Malaysia is protected," MyCC chief executive officer Iskandar Ismail said in a statement today.
Aside from anti-profiteering issues that may have contributed to the rising price of chicken eggs, MyCC is looking into the possibility of anti-competitive behaviour among market players such as the existence of price-fixing cartels, market sharing and deliberate limiting of production by certain parties.
The commission will also take into consideration the daily price and number of chicken eggs produced in assessing the matter and take a thorough look at the export of chicken eggs to foreign markets, which has increased lately.
On Monday (Dec 10), the Ministry of Domestic Trade and Consumer Affairs announced it would investigate if there were elements of cartel activities causing the price of eggs to increase consistently each week for the past several months.
Its minister Saifuddin Nasution Ismail said the ministry had received many complaints from consumers, including those in Penang, Sarawak and Putrajaya, about the increase in the price of eggs. "In the first week of November, the price of grade A eggs in Putrajaya increased from RM3.98 (10 eggs) to RM5.11. In the third week, it went down to RM4.04. After that it has remained at around RM4," he was reported as saying.