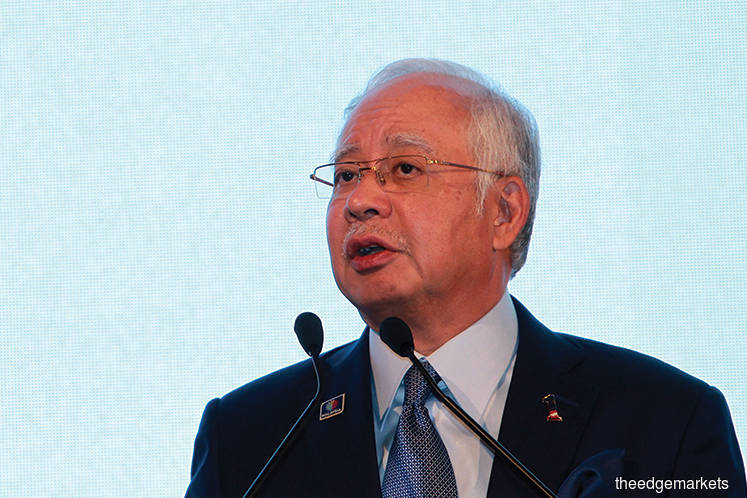 KUALA LUMPUR (July 16): Former prime minister Datuk Seri Najib Razak has accepted his role as an opposition Member of Parliament (MP), saying he hopes to play a constructive role in the country's democracy.
The Pekan MP, whose Barisan Nasional coalition fell after 60 years in governance, told reporters at Parliament today that the new government was already denying the opposition's voices.
"When we were in the government, they (Pakatan Harapan) used to criticise us. Now you can see our opportunity to be a vocal opposite has been denied when they went ahead to appoint the Parliament Speaker without adhering the House' standing order," he added.