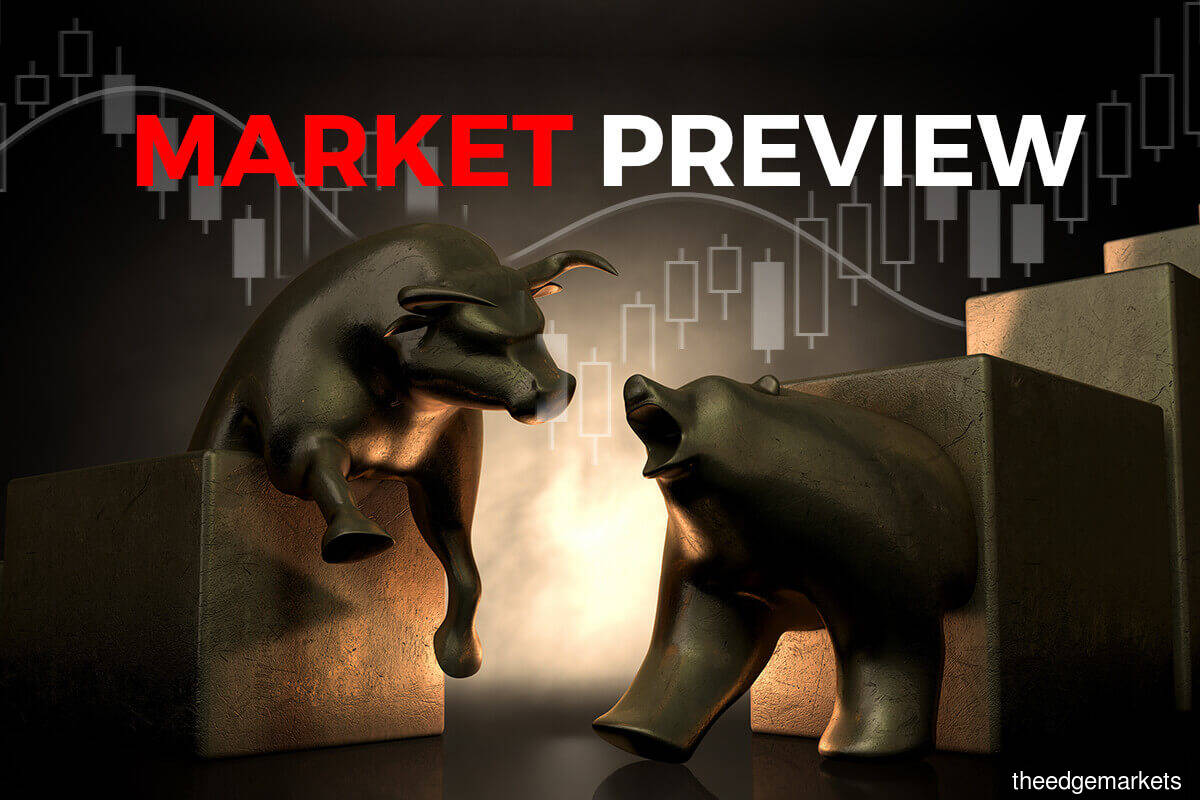 KUALA LUMPUR (Oct 28): Inter-Pacific Securities Sdn Bhd said the near-term outlook is likely to remain insipid as market players will be eyeing Budget 2022 for fresh leads.
In its daily bulletin on Thursday, the research house said the FBM KLCI is still seeing profit-taking activities that resulted in it ending with another down day, although the losses were minute.
It said that for the most part, market conditions remained dreary with few buying impetuses ahead of the unveiling of Budget 2022 on Friday.
Consequently, losers still have the upper hand against gainers by a wide margin with most of the lower liners and broader market shares also ending the day on a downbeat note, it said.
Inter-Pacific said that until then, the directionless trading could prevail with the downside bias also set to remain a feature with the continuing mild profit-taking actions.
At the same time, it said market participation is still relatively unchanged and remaining at low levels that could further leave the FBM KLCI on its drifting mode.
"Still, the downsides look to be benign as there is little urgency to sell and this could allow stocks to find some measure of support.
"As such, the FBM KLCI is likely to remain above the 1,580 support, while the next support remains at 1,575 points.
"The 1,600 level is still the main near-term hurdle, with an interim resistance at the 1,590 level," it said.
Inter-Pacific said the mixed-to-lower conditions could also prevail in the broader market and among the lower liners due to the continuing dull market conditions.
"Market players are also awaiting new leads from Budget 2022 before taking up new positions and this is likely to keep these stocks subdued until then," it said.