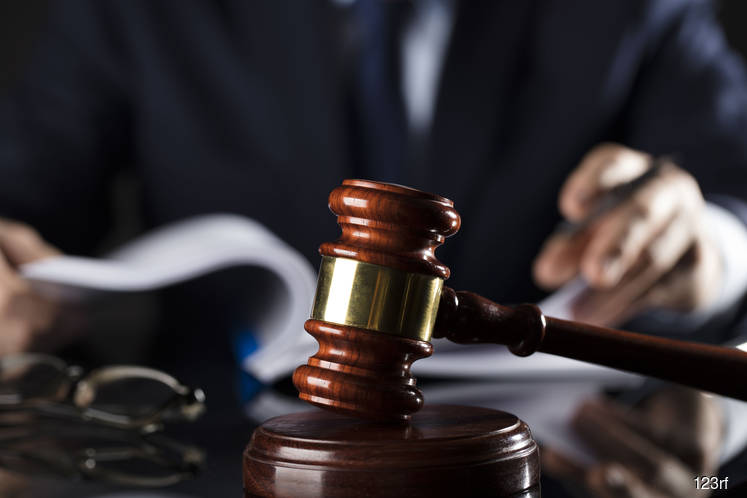 PUTRAJAYA (Feb 21): A new Chief Judge of Sabah and Sarawak (CJSS) would be sworn in at 2.30pm next Tuesday (Feb 25).
This follows the retirement of the fifth CJSS Tan Sri David Wong Dak Wah this Wednesday (Feb 19).
The ceremony will be held at the Palace of Justice here, an invite issued to the press said.
Presently, there are two Federal Court judges who hail from Sarawak, namely Datuk Abang Iskandar Abang Hashim and Datuk Abdul Rahman Sebli.
Justice Abang Hashim, who is presently the acting CJSS, is likely to be confirmed to that post as he is the most senior judge at the Federal Court from East Malaysia.
Justice Abang Iskandar was appointed a High Court judicial commissioner in 2007 and became a confirmed judge in October 2009.
He was made a judge at the Court of Appeal in September 2013 and elevated to the Federal Court in November 2018.