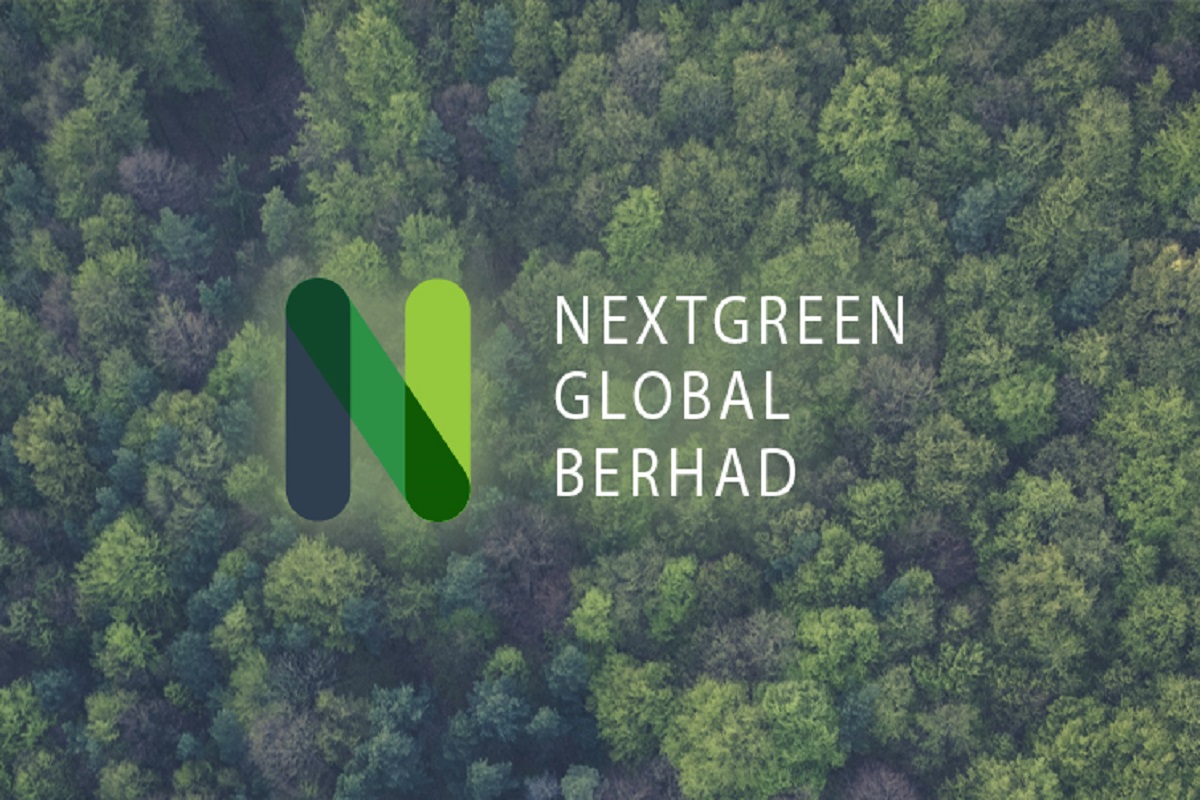 KUALA LUMPUR (Oct 20): Nextgreen Global Bhd's shares have continued to maintain their rising momentum on Wednesday morning, after breaching RM1 on Monday (Oct 18). 
At 10.59am, the counter rose 9.26% to hit RM1.18, valuing the company at RM853.83 million. So far, there has been a total of 17.86 million shares exchanging hands. 
By the end of the trading day, the counter had gained further, as market capitalisation increased to RM882.77 million. The shares settled at RM1.22 apiece, indicating a 12.96% rise from the previous trading day. A total of 36.66 million shares exchanged hands.
It is unclear what is driving the stock momentum but a total of 1.14 million Nextgreen's employee share option scheme (ESOS) shares were listed on Oct 18. The ESOS had an issue price of 55 sen each and it enlarged the issued share capital of the company to 728.43 million shares. 
It is worth noting that the counter has risen a total of 208.86% year-to-date.
The stock started the year at 39.5 sen on Jan 4, hovering between 39.5 sen and 51 sen from Jan 4 to March 31. 
Thereafter, the share price has been inching up steadily until it finally surpassed the RM1 threshold on Oct 18.
For the second quarter ended June 30, 2021 (2QFY21), the group narrowed its net losses slightly to RM1.12 million from net losses of RM1.28 million in 2QFY20.
Revenue increased to RM10.59 million for the quarter, up 17 times from RM602,000 a year ago. This came on the back of the sale of a subdivided land in Pekan Green Technology park as well as stronger revenue from its printing and publishing division. 
Nextgreen is in the business of printing and has diversified into construction and development as well as utility and renewable energy.