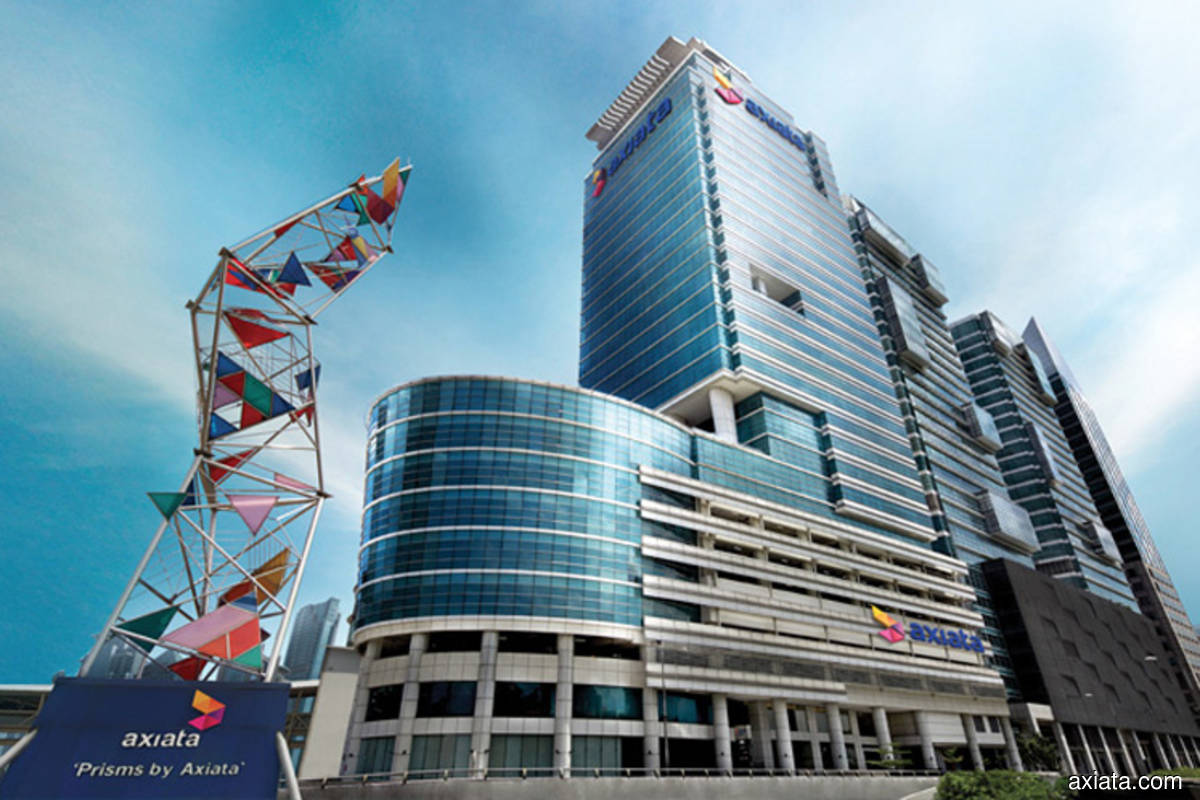 KUALA LUMPUR (Nov 27): Axiata Group Bhd said there is no rush to list its 63%-owned infrastructure unit edotco Group Sdn Bhd even though the firm is ready for an initial public offering (IPO) in terms of profitability and size.
"We feel that the best thing to do right now is to let it grow because we have a huge opportunity organically and inorganically to grow much bigger than we are today," said Axiata president and group chief executive officer (CEO) Tan Sri Jamaludin Ibrahim.
"We [would] rather bring in some investors to come in to help us fund the big growth that we aspire to have," he said at a virtual press conference today, adding that Axiata may consider listing edotco within three to five years from now "with the view that when we IPO (list) it, it will be talk of the town, not just within Malaysia, but globally or regionally".
Meanwhile, Axiata deputy group CEO Datuk Izzaddin Idris said during the press conference that the group is in the process of evaluating a few proposals from private equity funds that had submitted proposals to invest in edotco.
"We are in a sweet spot because edotco, at where it is today, is lowly geared now," said Izzaddin.
"Currently, edotco's gearing stands at 0.7 times its earnings before interest, taxes, depreciation and amortisation (EBITDA), and could go up geared up to 3.5 times, which translates into about US$1.5 billion (RM6.11 billion) [in its] capacity to borrow," he added.
Izzadin said edotco does not have any restraints or constraints in terms of raising debt, and that can be used to fund the planned expansion of edotco.
edotco, the 16th largest independent tower company globally,  operates in six countries to deliver telecommunications infrastructure services, amassing about 32,300 towers.
At 3.35pm today, shares in Axiata were up 35 sen or 10.45% at RM3.70, valuing the group at RM31.36 billion. Some 2.67 million shares were traded.
Read also:
Axiata soars after reporting two-fold rise in 3Q net profit
Axiata 3Q net profit doubles to RM353m, but warns of challenging 4Q as lockdowns reimposed