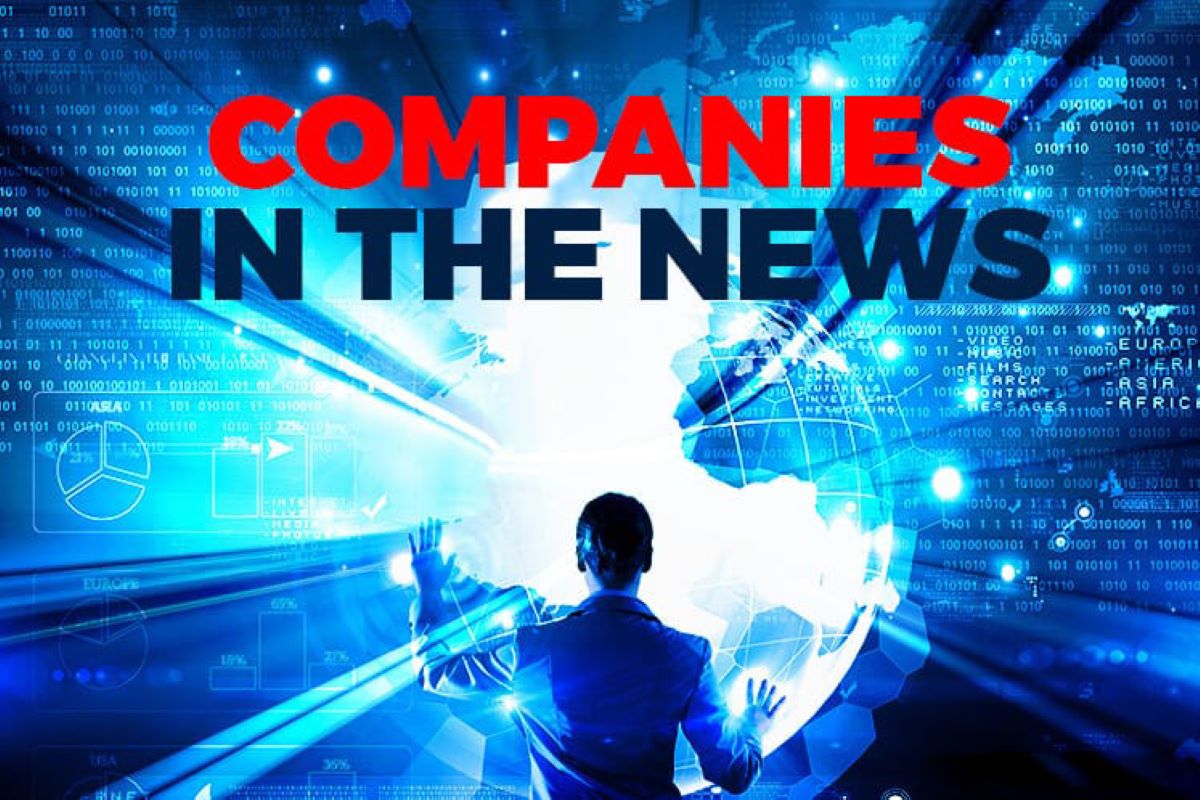 KUALA LUMPUR (April 7): Here is a brief look at some of the corporate announcements and news flow on Thursday (April 7), involving Pekat Group Bhd, Bintai Kinden Corp Bhd, Transocean Holdings Bhd, Hong Seng Consolidated Bhd, TDM Bhd, Unisem (M) Bhd,  Diversified Gateway Solutions Bhd (DGSB), Public Bank Bhd, Caely Holdings Bhd and  Brahim's Holdings Bhd.
Pekat Group Bhd has secured a contract worth RM38.3 million to develop a large-scale solar photovoltaic (PV) farm from Sun Estates Sdn Bhd. The solar PV and earthing and lightning protection specialist will act as the turnkey engineering, procurement, construction and commissioning contractor for the project. Sun Estates has also inked a two-year contract with the group for the maintenance of the solar PV farm, which is expected to be commissioned in December 2023.
KLCC Urusharta Sdn Bhd has awarded an RM2.62 million contract to Bintai Kinden Corp Bhd's wholly-owned subsidiary Kejuruteraan Bintai Kindenko Sdn Bhd (KBK) to undertake mechanical and electrical work involving the replacement of the existing transformer at Tower 2 of the Petronas Twin Towers with a new one.
Transocean Holdings Bhd, in response to an unusual market activity query from Bursa Malaysia, said "a major shareholder" had explored "proposals" that could facilitate the drive of its business segments. However, the group said the discussions were still preliminary and the  major shareholder had decided not to proceed further with any of the proposals for the time being.
Hong Seng Consolidated Bhd has entered into a collaboration agreement with a molecular diagnostics provider for the provisioning of healthcare products and services. The group said its wholly-owned subsidiary HS Bio Sdn Bhd is teaming up with Mediven Innovation Ventures Sdn Bhd to expand their respective coverage in the healthcare sector by leveraging on each other's strengths, skills, expertise, network and capabilities.
TDM Bhd said the group has signed a Heads of Agreement (HoA) for the proposed construction and leasing of a specialist hospital building in Bandar Baru Tunjong, Kota Bharu, Kelantan. TDM said its wholly-owned subsidiary Kumpulan Medic Iman Sdn Bhd entered into the HoA with Mutiara Premier Sdn Bhd (MPSB). Under the deal, MPSB will construct the building which will be able to accommodate 94 beds of single rooms with a minimum of 300 parking bays under Phase 1 of the project.
Unisem (M) Bhd has proposed the disposal of its land and building in Batam city in Indonesia's Riau province for US$34 million (RM143.31 million). The group said its indirect subsidiary, PT Unisem, is selling the assets to PT Infineon Technologies Batam, with the proceeds to be used to fund Unisem's operations in the form of working capital and capital expenditure.
Diversified Gateway Solutions Bhd (DGSB) will operate under the name of Divfex Bhd from Monday (April 11). Accordingly, its current stock short name DGSB will be changed to DFX, while its stock number remains unchanged. DGSB previously said that the name change was to better reflect the group's move to refocus on its ICT business and future undertakings.
Public  Bank Bhd (PBB) on Thursday issued the eighth tranche of the subordinated medium term notes (Sub-Notes) programme amounting to RM2 billion. The bank  said the issuance has a coupon/interest rate of 3.93% per annum, and tenure of 10 years, and non-callable for five years. The maturity date of the Sub-Notes programme is April 7, 2032, while the call date is April 7, 2027.
Caely Holdings Bhd has appointed Virdos Lima Consultancy (M) Sdn Bhd as its independent forensic auditor to look into allegations of suspicious and
irregular transactions at its wholly-owned subsidiary Caely (M) Sdn Bhd (CMSB). However, the Perak-based lingerie manufacturer did not disclose any other information regarding the allegations.
Bursa Securities has rejected an application by Practice Note 17 (PN17) company Brahim's Holdings Bhd for a time extension to submit its regularisation plan. Following the rejection by the stock exchange operator, shares of the airline caterer will be suspended from trading effective April 15. The shares will be de-listed on April 20, unless an appeal against delisting is submitted to Bursa by April 14.