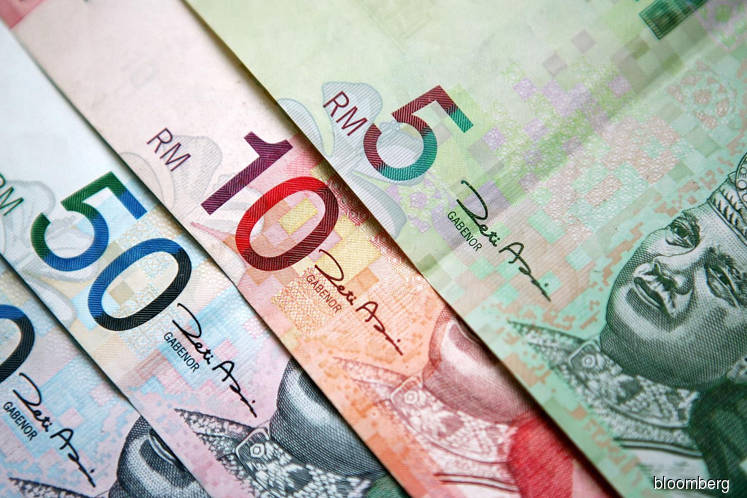 KUALA LUMPUR (Jan 8): Kicking off a good start in 2018, the ringgit has appreciated not just against the greenback but also against the Singapore dollar, recording a 14-month high today at 2.9994 since the Oct 24, 2016 of 2.9948.
The ringgit strengthened to a high of 2.9991.
According to UOB Malaysia Senior Economist Julia Goh in a macro note today, one of a few reasons for the stronger ringgit is that the ringgit is coming from a higher base of close to 4.00 against the US dollar (March 2008: 3.20; May 2013: 3.05), which is considered undervalued.
Goh said the economic conditions are stronger than in 2008 and 2013. "Real gross domestic product accelerated to 3-year high of 6.2% y-o-y in 3Q17, prompting us to raise our 2017 growth outlook to 5.8%," she added.
Additionally, she pointed out that higher interest rates and stronger growth conditions provide a basis for Bank Negara Malaysia (BNM) to normalise interest rates. The recovery of oil prices is expected to continue into 2018, she said, underpinned by the synchronised recovery in global demand.