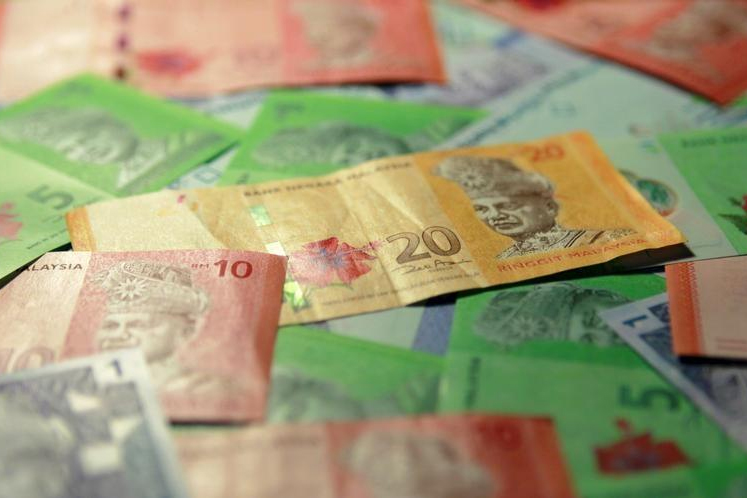 KUALA LUMPUR (May 18): The ringgit will appreciate in value if Malaysians and the world community "have faith in the government", said Tun Daim Zainuddin today.
"In the end it is a question of confidence. Now, there is a deficit of trust [in the previous government]," the former Finance Minister told a press briefing.
However, when asked what he thought about the current value of the ringgit, he cheekily replied: "Are you happy [with the level]? I let you all decide."
From its multi-year low of 4.48 against the US dollar at end-2016, the ringgit has appreciated to below 4.00 but is still far from levels of 3.15-3.50 seen in 2015.
The local currency has depreciated in the weeks leading to the May 9 general elections and beyond, following the upset loss of Barisan Nasional at the federal level — the coalition's first loss since Malaysia's independence.
At press time, the ringgit was trading at 3.9722 against the greenback.