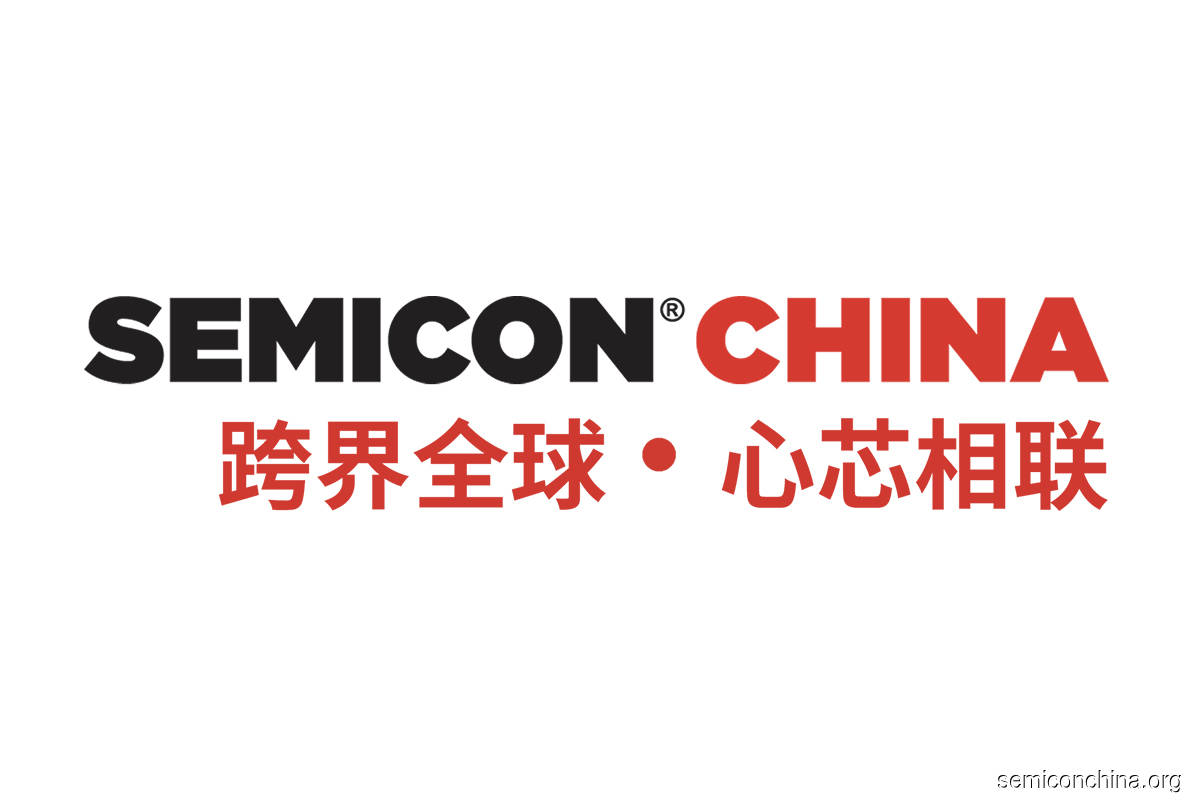 KUALA LUMPUR (May 18): The US-based Semiconductor Equipment & Materials International (SEMI) has postponed SEMICON China 2022 due to the ongoing Covid-19 pandemic and related government control measures.
In a statement on its website on Wednesday (May 18), SEMI said the event, originally scheduled for June 15-17 at the National Exhibition and Convention Center (NECC) in Shanghai, will now be held as a special edition of SEMICON China from Oct 4 to 7 this year.
It said exhibition will be from Oct 5 to 7, while forums will take place from Oct 4 to 7, 2022.
"With the health and safety of event exhibitors and visitors as top priority, SEMI will continue to follow China government guidelines for pandemic prevention and control," it said.