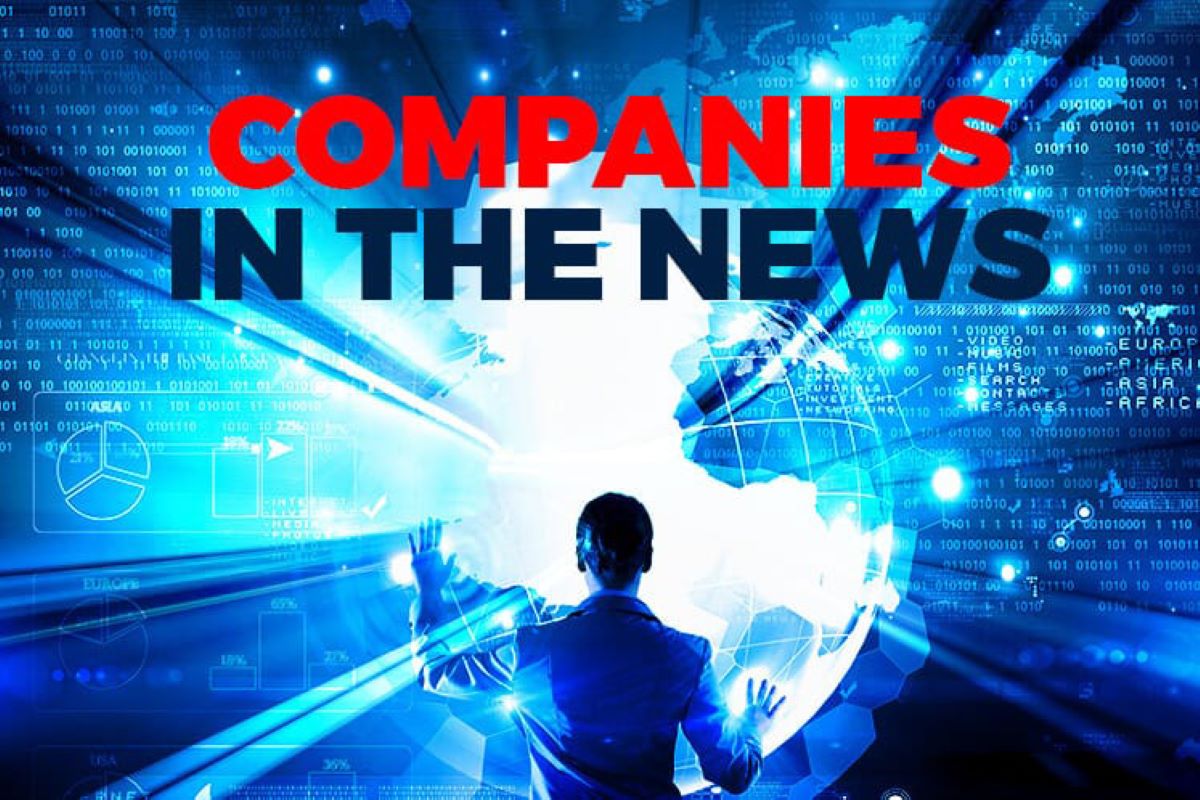 KUALA LUMPUR (June 25): Based on corporate announcements and news flow today, companies in focus on Monday (June 28) may include: Serba Dinamik Holdings Bhd, IOI Corp Bhd, HB Global Ltd, Malaysia Airports Holdings Bhd, MY EG Services Bhd, Yinson Holdings Bhd and MyNews Holdings Bhd.
Five independent and non-executive directors of Serba Dinamik Holdings Bhd have resigned from the board, with four of them citing differences in opinion with the company over the decision to take legal action against KPMG PLT, its external auditor who has since resigned following the lawsuit. The five are Rozilawati Basir, Sharifah Irina Syed Ahmad Radzi, Tengku Datuk Seri Hasmuddin Tengku Othman, Hasman Yusri Yusoff and Masleena Zaid. Meanwhile, the group's substantial shareholder Employees Provident Fund (EPF) disposed of another 34.65 million shares in Serba Dinamik on June 22. Following the latest sale of shares, EPF has disposed of over 85 million Serba Dinamik shares since the start of the month, reducing its stake in the group to 7.632% as at June 22.
IOI Corp Bhd said it has taken note of the US Customs and Border Protection's (CBP) letter to migrant worker rights specialist Andy Hall to whom the agency indicated that it had acknowledged the receipt of a petition providing information on alleged forced labour at oil palm plantation company IOI Corp's operations in Malaysia.
HB Global Ltd said it has received its shareholders' approval for the proposed acquisition of a 60% stake in 5G infrastructure firm Forward Resources and Construction Sdn Bhd worth RM66 million. The group also said its shareholders have approved the proposed diversification into construction and engineering solution services which offer a new revenue and income stream for the group and provide a sustainable long-term earnings growth potential.
Malaysia Airports Holdings Bhd (MAHB) says it will need to confirm with the government on the approval to implement its RM1.3 billion Subang Airport Regeneration Plan, as the matter is not specifically stated in the statements issued today by the Finance and Transport Ministries. The Ministry of Finance (MoF) said that so far, MAHB is still the responsible party to develop assets surrounding the Sultan Abdul Aziz Shah Airport (Subang Airport) in Subang, Selangor.
MY EG Services Bhd (MYEG) is ready to supply an initial 10 million doses of Covid-19 vaccines as soon as the Government opens up private market vaccinations, the group said after inking a letter of intent with Anhui Zhifei Biopharmaceutical Co Ltd (Zhifei) for the vaccines. MYEG said the letter of intent was signed pursuant to its receipt of a letter of no objection from the government for the group to purchase Zhifei's vaccine.
Yinson Holdings Bhd's net profit for the first quarter ended April 30, 2021 more than doubled to RM112 million from RM47 million a year ago, mainly on contribution from its engineering, procurement, construction, installation and commission (EPCIC) business activities. Revenue almost tripled to RM992 million, from RM334 million a year ago, mainly on the back of contribution from EPCIC business activities related to FPSO unit Anna Nery. On a quarter-on-quarter basis, net profit leapt 67.16% from RM67 million while revenue slipped 20.45% from RM1.25 billion in the preceding quarter.
MyNews Holdings Bhd's net loss widened further to RM10.32 million in the second quarter ended April 30, 2021 — the largest quarterly loss since it was listed in 2016 due to the ongoing Covid-19 impact, compared with RM8.94 million in the preceding quarter. Quarterly revenue, however, increased 5.37% to RM103.94 million against RM98.65 million. On a year-on-year basis, the convenience store chain operator's net loss was substantially wider than the RM2.33 million reported a year ago, while revenue was 15.8% lower from RM123.49 million.