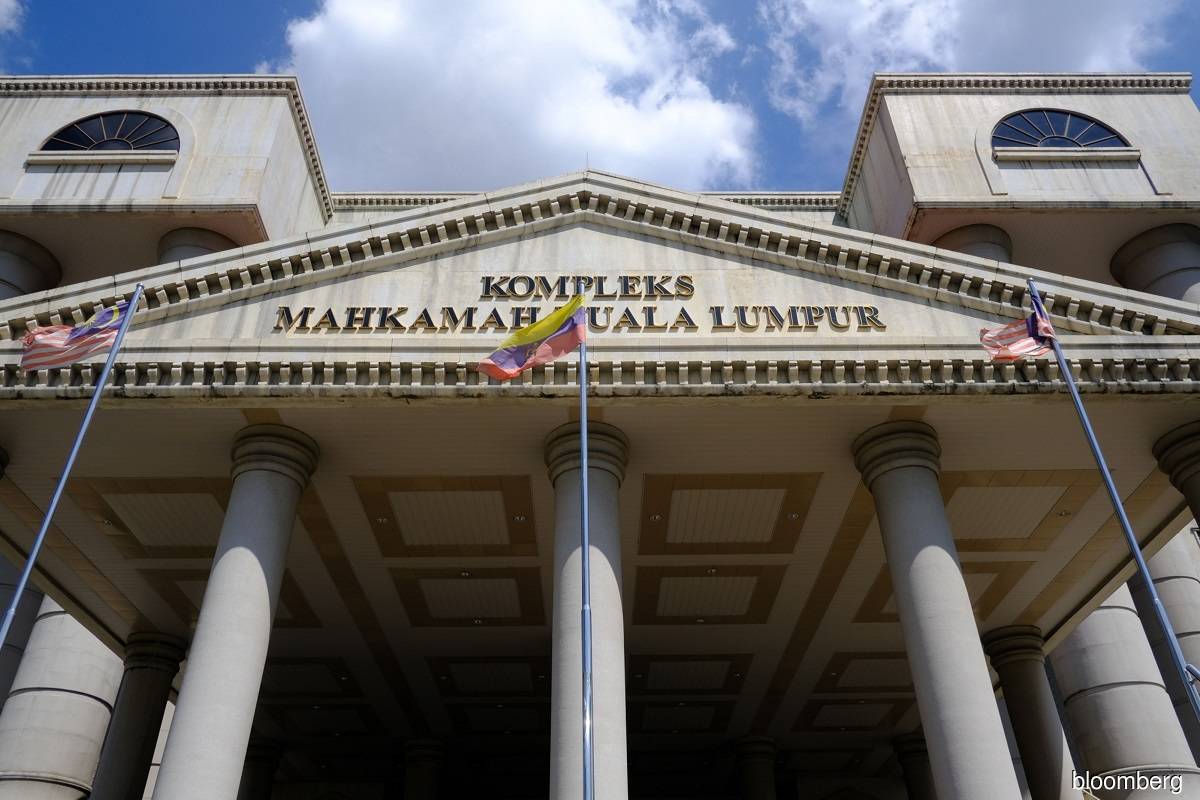 KUALA LUMPUR (Aug 28): There is a call to set up a Royal Commission of Inquiry (RCI) to investigate allegations of interference on the judiciary. Such a call is wrong and must be rejected. The judiciary is a constitutional organ (Part IX of the Federal Constitution). The exercise of judicial power is part of a basic feature of the Malaysian Federal Constitution as an important bastion of the system of separation of powers. It provides check and balance to the exercise of executive authority and legislative power.
Any matters arising from the conduct of the judiciary must be dealt with by the judiciary which have their own Code of Ethics pursuant to Article 125(3B).
Even discussion of the conduct of judges in both Houses of Parliament is constrained. Article 127 restricts parliamentary discussion on the conduct of judges. Discussion can only be effected by way of substantive motion of which notice is given by not less than one quarter of members. State Assemblies are prohibited from discussing the conduct of the judiciary.
Article 126 provides for power to punish for contempt against the Federal Court, Court of Appeal and High Court.   
Allegations of alleged misconduct are dealt with either by the Code of Ethics administered by the judiciary or if sufficient basis of seriousness, the setting up a Tribunal under Article 125(3)(3A)(4) of the Federal Constitution. 
To permit a RCI, which is a creature of statute to "investigate" issues arising from the judiciary or alleged interference, will be to undermine the protection granted over the judiciary to decide without fear or favour over matters coming before the courts. Under the Commission of Inquiry Act 1950, only federal officers are subjected to an RCI. The public assumes a RCI is instituted by His Majesty, the Yang di-Pertuan Agung (YDPA) when in fact it is the action of the Cabinet through the office of YAB Prime Minister that initiates such an inquiry. The Commission of Inquiry Act 1950 has jurisdiction only over federal officers and not over superior judges of the Federal Court, Court of Appeal and High Court judges. As a matter of constitutional law, the Act if having jurisdiction over the judiciary will be unconstitutional.
In our zeal to uncover alleged improprieties of so-called political interference and the ex-attorney general's broad comments in his book "Justice in the Wilderness", we must remain on guard against unconstitutional measures.