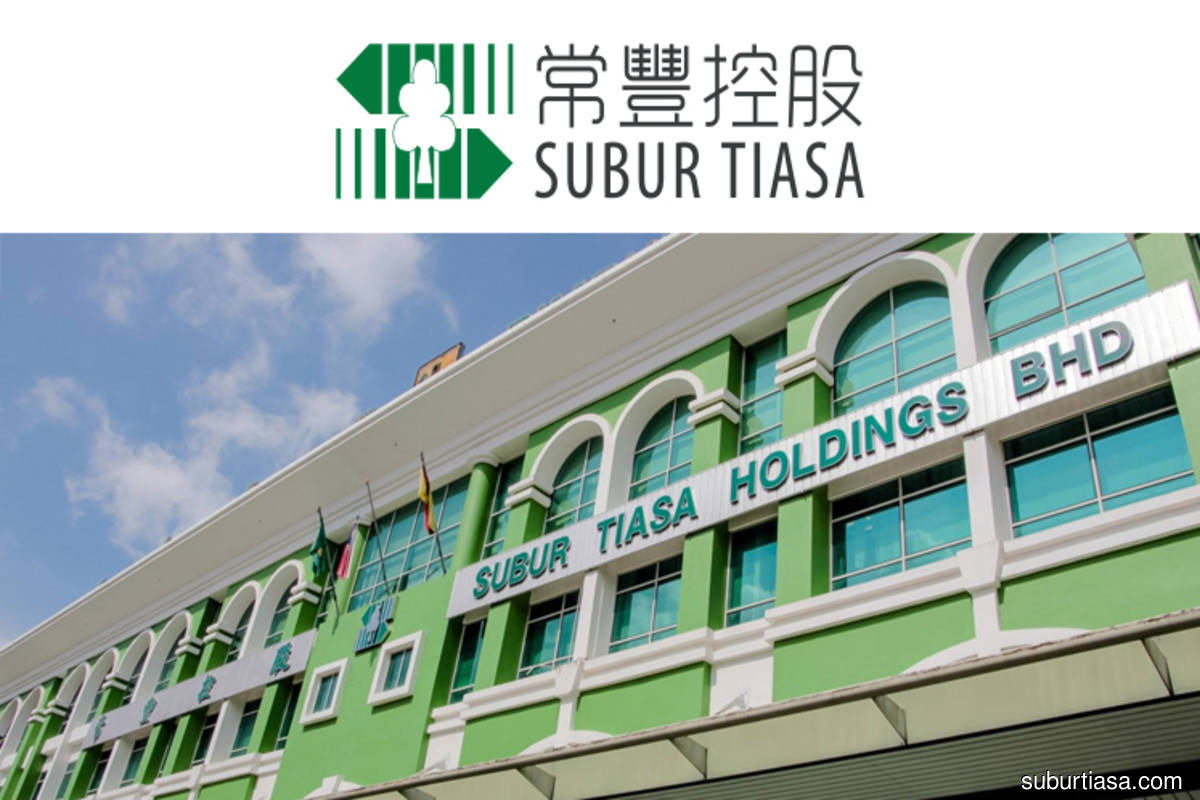 KUALA LUMPUR (Oct 5): Subur Tiasa Holdings Bhd's share price hit limit up on Tuesday after surging as much as 30 sen or 30% to RM1.30 on Bursa Malaysia.
The last time the wood products manufacturer's share price closed at around this level was exactly four years ago.
At this price, the company has a market capitalization of RM181.83 million.
The counter, which saw some five million shares traded on Tuesday, has risen by 52 sen or 66.67% compared with the closing price of 78 sen last Wednesday.
Subur Tiasa has been on the uptrend since minority shareholders were advised last Thursday that the unconditional mandatory takeover offer from the company's major shareholder Tiong Toh Siong Enterprises Sdn Bhd (TTSE) is "not fair and not reasonable".
Independent advisor DWA Advisory Sdn Bhd said TTSE's offer was not fair as the offer price represented a discount of RM3.66 to RM3.84 (about 84.92% to 85.52%) to the estimated value of each Subur Tiasa share of between RM4.31 and RM4.49, based on the sum-of-parts valuation method.
DWA Advisory also said the offer was not reasonable as Subur Tiasa shares would remain tradeable in the main market, and that holders would still have the opportunity to realise their investment in Subur Tiasa shares at the prevailing market prices in the open market after the offer's closing date.
TTSE triggered the unconditional mandatory takeover offer to acquire all the remaining shares in Subur Tiasa at 65 sen per share, on Sept 20. TTSE and persons acting in concert are deemed to be holding 129.15 million shares or 68.58% of Subur Tiasa shares.