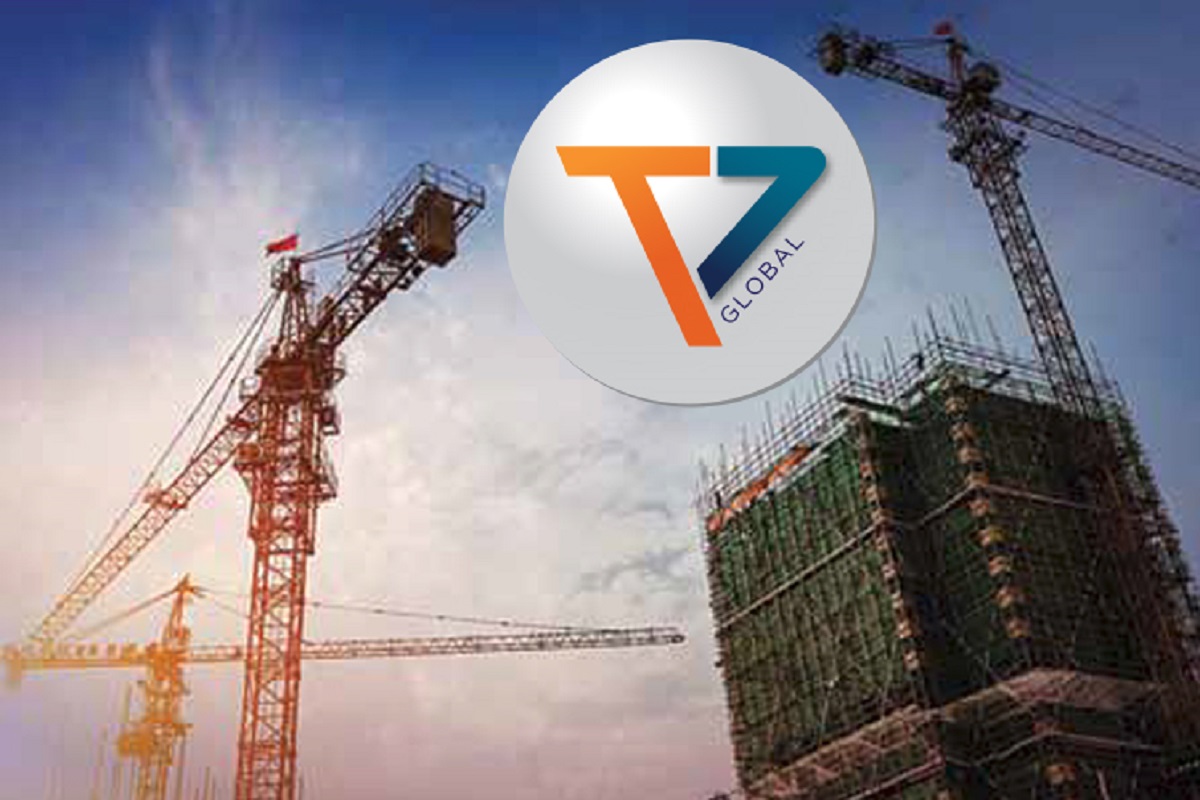 KUALA LUMPUR (Sept 14): T7 Global Bhd has proposed a private placement of up to 20% of its issued shares to raise up to RM43.93 million, which will be earmarked mainly to finance the group's working capital requirements.
In a stock exchange filing today, the service provider in the areas of offshore maintenance, hook-up and commissioning, and well services said the shares will be placed out to third-party investors at an issue price that will be fixed at a later date.
T7 Global noted the placement shares may be issued based on a discount of not more than 10% to the five-day volume-weighted average market price (VWAP) of T7 Global shares immediately preceding the price-fixing date.
"For illustrative purposes, the indicative issue price of the placement shares is assumed at 31.5 sen per placement share, which represents a discount of approximately 9.9% to the five-day VWAP of T7 Global shares up to and including the LPD of 34.96 sen per T7 Global share," it said.
As such, T7 Global is expected to raise gross proceeds of between RM38.84 million and RM43.93 million. Under the maximum scenario, RM43.86 million will be allocated to T7 Global's working capital expenses, with the remaining to be utilised for the estimated expenses upon completion of the proposed private placement — which is expected to be completed in the fourth quarter of this year.
On the rationale and justifications for the proposed private placement, T7 Global said this enables the group to raise additional funds without incurring interest costs as compared to conventional bank borrowings.
In addition, the proposed private placement provides the group with an expeditious way of raising funds from the capital market as opposed to other forms of fundraising, as well as increases the size and strength of its shareholders' funds.
Looking ahead, T7 Global said its board is of the view that the proposed private placement is the most appropriate avenue of fundraising at this juncture to address the group's financing needs.
"The board will continue to monitor the status and progress of Covid-19 and will endeavour, to the extent possible, to review the performance and progress of the group's operations and financial performance, and to introduce measures to minimise the operating costs, where required," it said.
Last month, T7 Global saw its net profit for the second quarter ended June 30, 2021 (2QFY21) rose 34% to RM1.35 million, from RM1.01 million a year prior, on higher contribution from its energy division. The group's revenue expanded 48.92% to RM54.19 million, from RM36.39 million in 2QFY20.
Quarter-on-quarter, T7 Global's net profit fell 28.75% from RM1.89 million, while revenue was up 3.75% from RM52.23 million.
For the first half, the group's cumulative net profit surged 142.15% to RM3.24 million, from RM1.34 million in the same period last year, while revenue climbed 24.95% to RM106.41 million, from RM85.16 million.
Shares of T7 Global were unchanged in this morning's trading session at 34 sen, valuing the energy solutions provider at RM212.34 million. Year-to-date, the stock has dropped 22.09% from 43 sen on Jan 4.