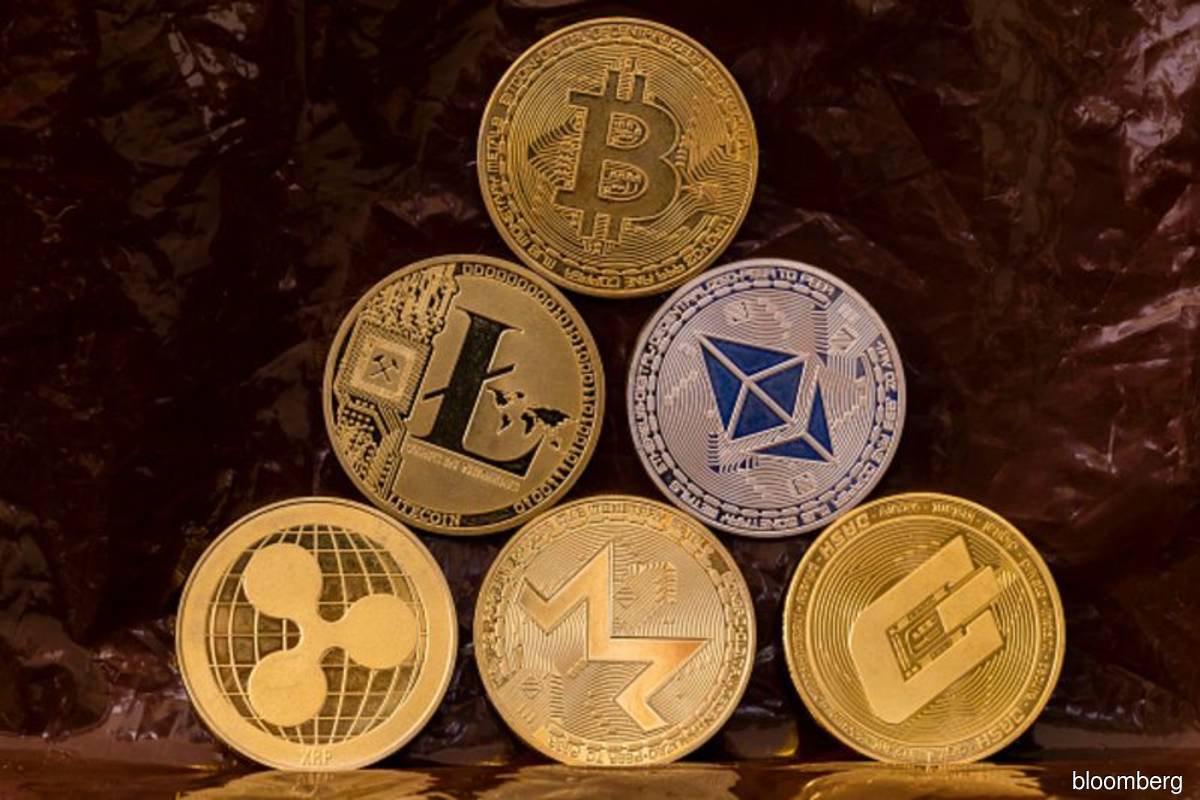 KUALA LUMPUR (Jan 6): There are 56 firms dealing with digital currencies that have registered themselves as institutions reporting to Bank Negara Malaysia (BNM).
In a statement, BNM advised the public that the information made available does not in any way indicate licensing, authorisation or endorsement by the central bank of any digital currency exchangers or any other entities involved in providing services associated with digital currencies.
"BNM does not validate any information declared by reporting institutions, nor endorse the pricing methodologies used by digital currency exchangers.
"Consumers are advised to exercise the necessary caution and understand risks associated with digital currencies," it said.
BNM also warned the public should be aware that any dealings involving digital currencies are not covered by prudential and market conduct requirements applicable to licensed and authorised activities.
"There will not be any elements of consumer protection or avenues for redress made available in the event of complaints or losses and damages incurred by any parties dealing in digital currencies," it added.