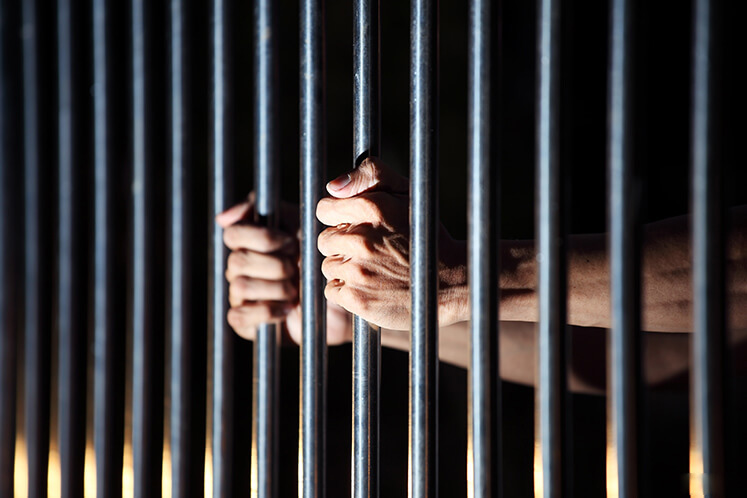 PUTRAJAYA (March 24): Three individuals have been convicted for offences related to movement control order (MCO) since it was imposed nationwide from March 18.
They are among the 14 individuals who were remanded by the court earlier during the same period up to yesterday.
According to a statement from the Federal Court's corporate communications unit, two has been charged, and they pleaded guilty at the Sungai Siput magistrate court and Johor Bahru magistrate court respectively, where each has been fined RM5,000 for obstructing a public officer. If they fail to pay the fine, they could face a jail term of up to 12 and 10 years respectively.
In Kuala Lumpur, an individual has been sentenced to two months in jail after pleading guilty to an offence under Section 353 of the Penal Code for using criminal force on a public officer.
On the 14 cases, the statement said one each occurred in Negeri Sembilan, Johor, Selangor, two in Federal Territory, and three each in Penang, Perak and Kedah.
"Of that, 10 have been remanded under Section 117 of the Criminal Procedure Code for offence under Section 186 of the Penal Code for obstructing a public officer.
"There is also one remand case for purported offence under Section 500 of Penal Code for defamation and another offence under Section 233 of the Communications and Multimedia Act 1998 for improper use of network facilities," it said.
The statement added there are another two remand cases for offences under Section 509 of the Penal Code for word or gesture that insults the modesty of a person and another for an offence under the recently gazetted Regulation three of the Prevention and Control of Infectious Diseases (Declaration of Infected Local Areas) Order 2020 on going out outside the scope permitted.
Stay home. Get the news from theedgemarkets.com.