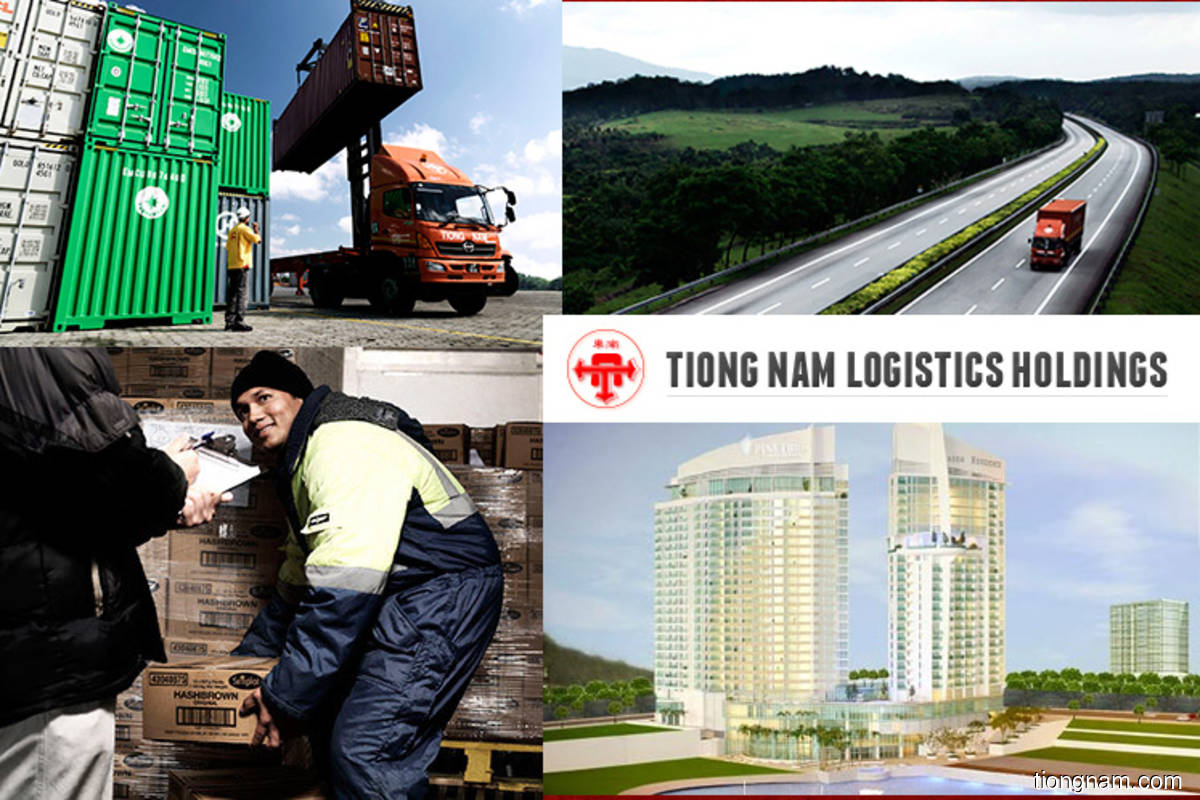 KUALA LUMPUR (Aug 20): Tiong Nam Logistics Holdings Bhd has secured a long-term lease for its upcoming warehouse in Senai Airport City in Johor, where it will be setting up a new distribution hub for an unnamed multinational company (MNC) client.
According to the group, the new 1.1 million sq. ft. warehouse in Senai Airport City will be Tiong Nam's largest facility to date, adding that it will serve as a dedicated sales and distribution centre for the MNC's Asia Pacific markets.
The lease agreement between Tiong Nam with the client will commence in 2023, said the group in a statement.
However, the length of the lease was not specified.
"The upcoming mega distribution hub is the fruition of our efforts to build a strong distribution network across Asia Pacific and will serve as a key reference site for our capabilities in providing best-in-class logistics and warehousing solutions," said its managing director Ong Yoong Nyock.
Furthermore, he said, Southeast Asia is increasingly prominent in global companies' supply chain diversification strategies.
"Hence, our established integrated infrastructure with connectivity across Southeast Asia and China is poised to support the long-term expansion of global companies in this high-growth region.
"The new mega distribution hub will add on to Tiong Nam's existing SEA and China integrated logistics and warehousing network, and boost the group's total warehousing space to 7.3 million sq. ft. by 2023, from six million currently," Ong added.
Shares of Tiong Nam closed up two sen or 2.34% at 87.5 sen, giving the group a market capitalisation of RM461.85 million.