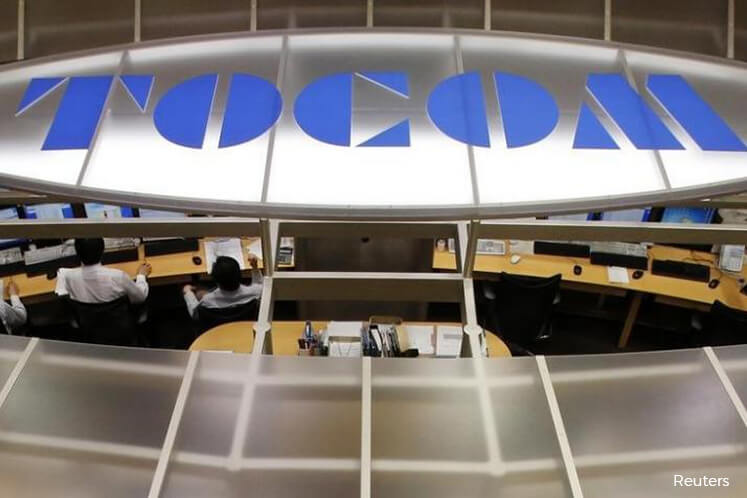 TOKYO (March 28): Benchmark Tokyo rubber futures rose on Tuesday, recovering from a near four-month low hit earlier in the session, as investors looked for bargains and on early gains in Shanghai futures.
The Tokyo Commodity Exchange (TOCOM) rubber contract for new September delivery finished at 238.2 yen (US$2.15) per kg, up 2.9 yen, or 1.2%, from an opening price of 235.3 yen, which was Monday's low and the weakest since Dec 5.
"Shanghai initially led the way to bounce back," said a Tokyo-based dealer who declined to be named.
The most-active rubber contract on the Shanghai Futures Exchange for September delivery rose to as high as 16,550 yuan (US$2,404) per tonne in early trade, before coming under pressure to close 90 yuan lower at 16,235 yuan.
The front-month rubber contract on Singapore's SICOM exchange for April delivery last traded at 180.0 US cents per kg, down 1.5 US cents.
The market has hit the bottom and it will be back in box-ranged, the dealer said.
Japan's Bridgestone Corp, the world's biggest tyre maker, said on Tuesday it will raise tyre prices in the domestic market for passenger vehicles by 6% and for trucks and buses by 8% from June to reflect higher prices of natural rubber and synthetic rubber.
The move, which marks its first broad hike in six years, comes after it has boosted prices in Europe and North America and it has warned such actions in February, but it comes despite a 36% plunge in the TOCOM benchmark since hitting the recent peak in late January.
(US$1 = 6.8838 Chinese yuan)
(US$1 = 110.7000 yen)