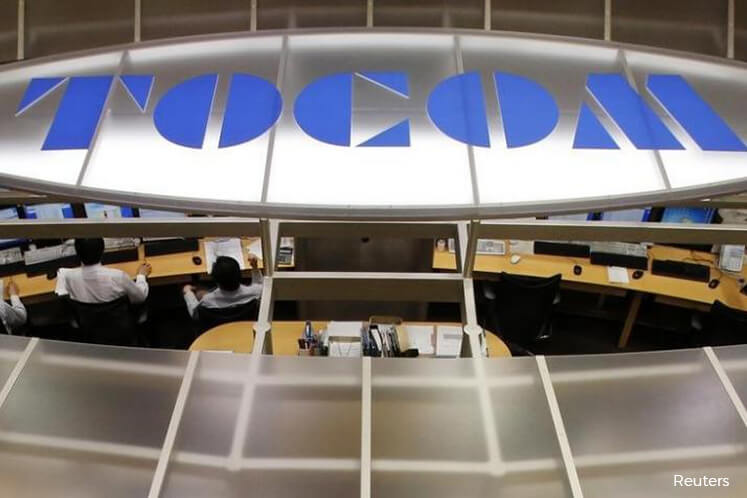 TOKYO (April 3): Benchmark Tokyo rubber futures ended flat on Monday as investors stayed on the sidelines with the Shanghai futures market closed for holidays and after investors adjusted positions last week ahead of the end of the month and the end of Japan's financial year.
"The market was quiet as busy position adjustments ended last week," said Satoru Yoshida, a commodity analyst with Rakuten Securities, adding that the absence of Chinese investors was another reason for lacklustre trade in Tokyo.
China's stock, bond, foreign exchange and commodity futures markets are closed on April 3 and 4 for the Ching Ming Festival holiday. Markets will resume trade on April 5.
The Tokyo Commodity Exchange (TOCOM) rubber contract for September delivery finished at 245.0 yen (US$2.20) per kg, unchanged from last Friday.
It declined 8% in March and 7% last quarter.
The front-month rubber contract on Singapore's SICOM exchange for May delivery last traded at 183.2 US cents per kg, up 3.7 US cents.
Investors are waiting for this week's US non-farm payrolls report, dealers said. Economists polled by Reuters expect the US economy to have added 180,000 jobs in March.
"Investors will also look at the first meeting between US President Donald Trump and China's Xi Jinping due later this week, which may impact the currency market," Rakuten's Yoshida said.
The US dollar stood at 111.30 yen on Monday, nearly flat on the day and below Friday's 10-day peak of 112.19 yen.
(US$1 = 111.3000 yen)