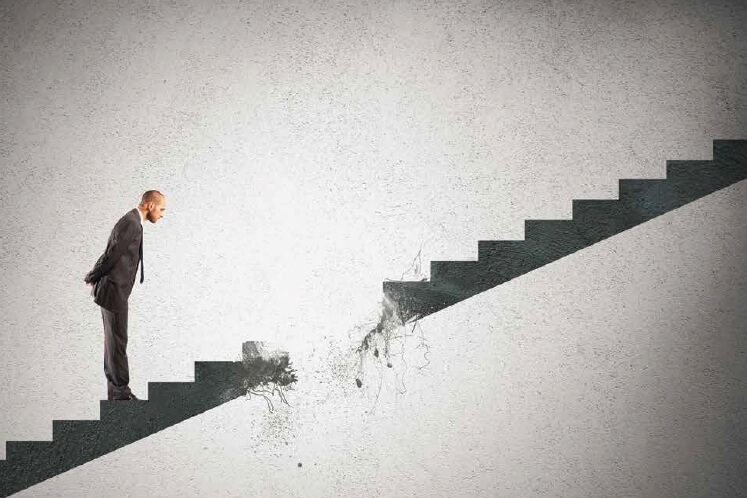 Last year, The Edge Malaysia and MDEC presented a CEO conference on future-proofing to address the disruption the Fourth Industrial Revolution will bring. The Value Innovation Platform (VIP) was introduced at the event.
This year, participants will get to experience the VIP programme through a customised workshop conducted by Rainmaking partner Jordan Schlipf.
The interactive session will cover:
How do large corporations respond to digital companies serving previously unserved customer segments?
How do traditional incumbents stay relevant when each layer in the value chain requires completely different capabilities?
What does an innovation strategy look like when it blends new ventures and digital company partnerships?
How do you engage with digital companies when only 1 in 10 collaboration attempts is successful?

In today's uncertain times, "Innovation is Management" as traditional industry business models are beingsystematically unbundled. Companies can start by incorporating a balanced portfolio approach and move on to collaborating and competing with new market entrants.

Venue: Grand Suite, Level 7 Hilton Kuala Lumpur
Time: 9am – 2pm

Jordan Schlipf

Partner
Rainmaking Innovation

Jordan Schlipf is a partner at Rainmaking. He is a serial entrepreneur, former venture capitalist and expert trainer. He is one of the world's leading Lean Startup practitioners and has designed and delivered top tier startup education at the likes of Oxford University, Startupbootcamp, Seedcamp and Tech Nation UK. He is a venture partner at Vectr Ventures and Entrepreneur-in-Residence at University College London.

A workshop fit for decision makers of organisations, email to [email protected] to secure a seat.