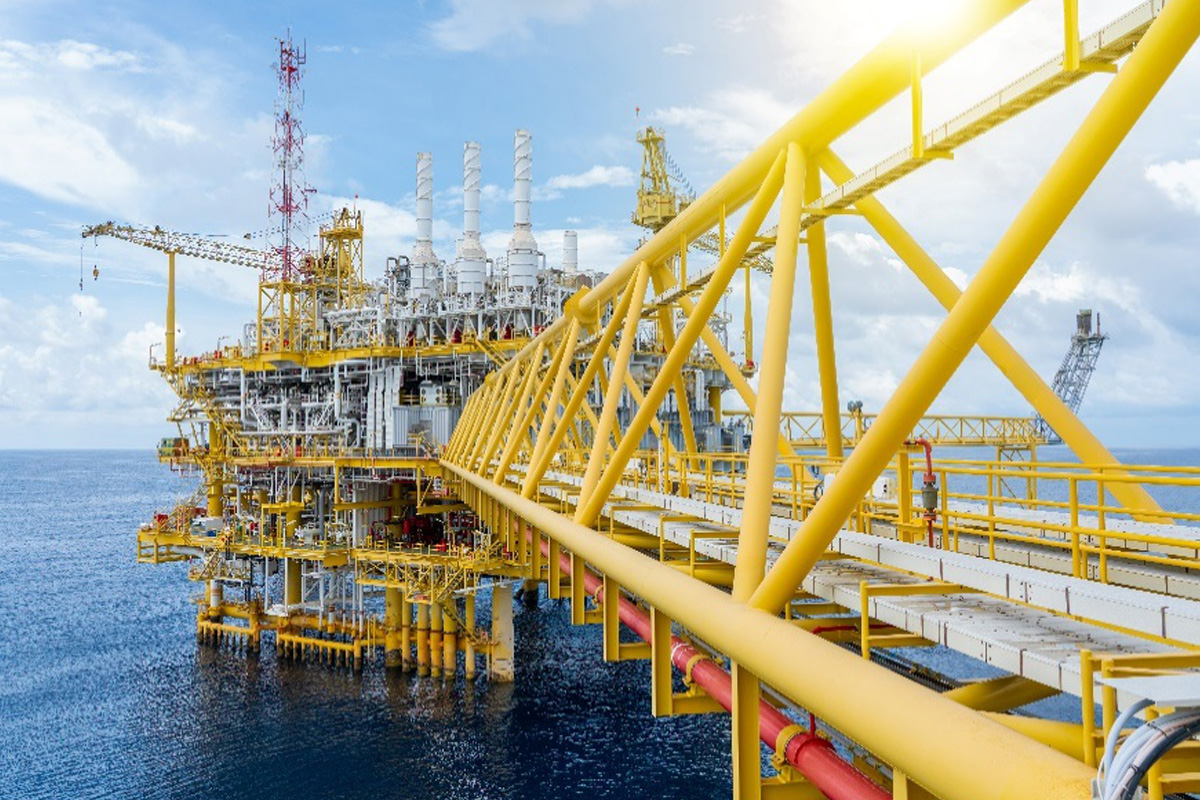 Workplace safety is an issue that concerns all stakeholders – from employers and employees to regulators. And workplace explosions are one of the most devastating accidents – in terms of costs to lives, health and business.
Over the past one year – from January 2020 to January 2021 – a number of fatal workplace explosions have taken place in Malaysia. For instance, on 15 January 2020, an explosion at a maintenance room of a Shah Alam factory critically injured one worker and wounded two others.
Then on 16 March 2020 – five workers died from a fire caused by an explosion at a petrochemical plant in Johor. And on 16 January 2021, one worker was killed and two others injured by a tank explosion in a factory in Johor.
These reports are important reminders on why safety, especially when dealing with explosive atmospheres or areas, cannot be taken lightly.
Otherwise known as Ex hazardous areas, this term is used to describe locations where explosive materials such as flammable liquids, vapours, gases and combustible dusts are present.
These areas are more common than might be expected. For instance, all petrol and LPG stations would be considered as Ex hazardous areas, as would aircraft refuelling hangars and gas pipelines. Also included are factories that produce fine dust particles as a result of their activities such as sugar refineries, flour mills, fertiliser manufacturers, as well as those that perform metal grinding activities.
In fact, one key economic area has workplaces that are considered Ex hazardous areas. This is none other than the oil & gas (O&G) sector, which contributes 20% to the national GDP. Refineries as well as offshore rigs are also considered as Ex hazardous areas.
Given the high chances of explosions in these workplaces, it is vital that these industries safeguard themselves by instilling proper processes that will reduce and even eliminate the risks.
And that is to get certified with IECEx Systems.
Oil and gas is a prime example of a sector that operates in explosive atmospheres.
Ensuring Safety in Explosive Atmospheres
IECEx Systems are conformity assessment schemes that ensure equipment or services used in explosive atmospheres demonstrate compliance to safety based on the International Electrotechnical Commission (IEC) standards.
It consists of three certification schemes which include the IECEx Certification of Personnel Competence Scheme, the IECEx Certified Service Facility Scheme and the IECEx Certified Equipment Scheme – all of which help establish confidence in the manufacturing, operation, installation and maintenance of explosion protected equipment (Ex equipment) globally.
The IECEx Certification of Personnel Competence Scheme verifies that workers in explosive environments have the skills to perform proper hazardous area classification, design, installation, inspection, maintenance and repair of Ex equipment.
The IECEx Certified Service Facility Scheme, on the other hand, certifies that facilities providing repair and overhaul services of Ex equipment have the necessary processes in place to ensure that the safety of these equipment are maintained and not compromised throughout the process.
In doing so, it provides assurance to the level of service provided to customers within the Ex community.
Then there is the IECEx Certified Equipment Scheme which certifies that products and equipment used in Ex atmospheres meet the stringent international standards as set by the IEC.
The Importance of Certification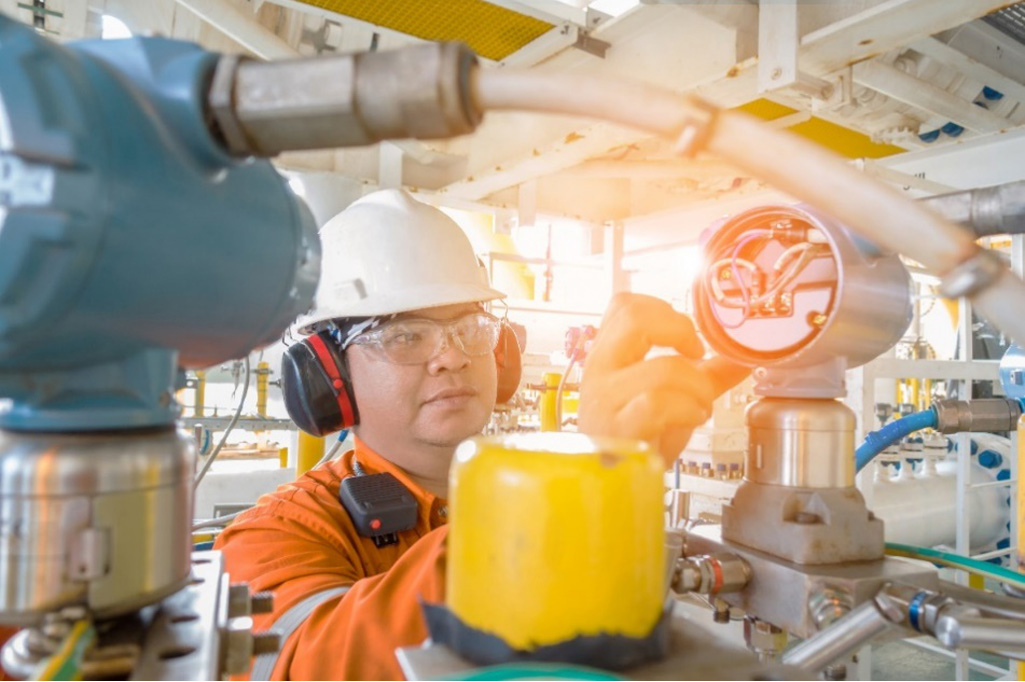 IECEx Systems are conformity assessment schemes that help organisations ensure safety in explosive atmospheres.
Given that there are many Malaysian key industries that fall within the scope covered by IECEx, it is important that they get themselves certified in order to ensure access to local and export markets.
But what makes the IECEx Systems the premier conformity assessment schemes for Ex atmospheres? For one thing, it has been endorsed by the United Nations through the United Nations Economic Commission for Europe (UNECE) as an international certification system for promoting the safety of equipment, services and personnel associated with devices, systems and installations used in explosive areas.
Furthermore, IECEx certification can help organisations meet the needs and expectations of various stakeholders and fulfil various industry and regulatory requirements. This will help them access international markets, as many countries emphasise on the safety of imports in the Ex sector, which are based on the IECEx.
It can also reduce monetary costs and time, as organisations need to only go through a single testing and certification process, rather than several different processes in individual countries.
SIRIM QAS International – Your Partner of Choice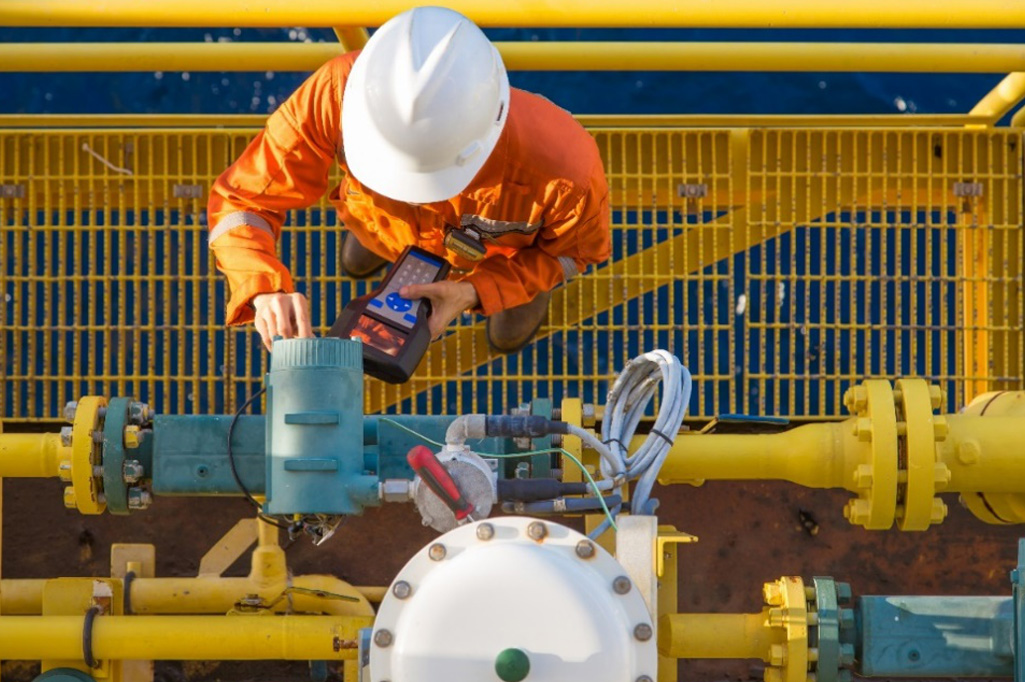 Products and equipment used in Ex atmospheres need to be certified with the IECEx Certified Equipment Scheme to ensure that they are safe for use.
Organisations who wish to obtain IECEx certification should engage a trusted provider such as SIRIM QAS International, the nation's leading testing, inspection and certification (TIC) body.
As CEO Nur Fadhilah Muhammad explains, "SIRIM QAS International is the only IECEx Certification Body (ExCB) in Southeast Asia, as well as one of the leading ExCBs in the world".
To date, it has issued up to 900 IECEx Certification of Personnel Competence Scheme certifications and 50 IECEx Service Facility Scheme certifications.
Nur Fadhilah reveals that this year, SIRIM QAS International, a wholly owned subsidiary of SIRIM Berhad, is adding the IECEx Certified Equipment Scheme into its roster of services, making it the only ExCB in Southeast Asia to offer the full range of IECEx certifications.
"At SIRIM QAS International, we have a pool of highly qualified Ex auditors. Our credentials as the national Conformity Assessment Body with accreditation from the Department of Standards Malaysia further adds to our credibility," says Nur Fadhilah.
The Path to Certification
Applicants of the IECEx Certified Equipment Scheme need to ensure that they meet the general requirements before applying for certification.
These requirements include ensuring that the product design meets the specified IECEx Standard resulting in the issuance of an IECEx ExTR (Test Report) which ascertains that the product design conforms with IEC 60079 standards.
Furthermore, the applicant organisation needs to have developed a quality assurance (QA) system to ensure that the product is manufactured according to ISO 9001 and ISO/IEC 80079-34 standards. Upon on-site inspection of their manufacturing/production site, they will receive the IECEx QAR (Quality Assessment Report).
In addition, their documentation must also meet the IECEx Operational Document (IECEx OD 017) requirements.
Upon fulfilling all these requirements, the organisation will receive IECEx CoC (Certificate of Conformity) which covers future production runs.
Nur Fadhilah further highlights that SIRIM QAS International is ready to guide organisations throughout the certification process. "Our role at SIRIM QAS International is to help organisations ensure safety in all aspects of work in explosive environments, from the facility and equipment, to the people working at the site."
"In an ever-competitive market, it is always important for organisations in the Ex sectors to demonstrate that they are adhering to international standards to build trust and confidence in their products and personnel. That is why I urge all relevant parties to get IECEx certified today," says Nur Fadhilah with conviction.