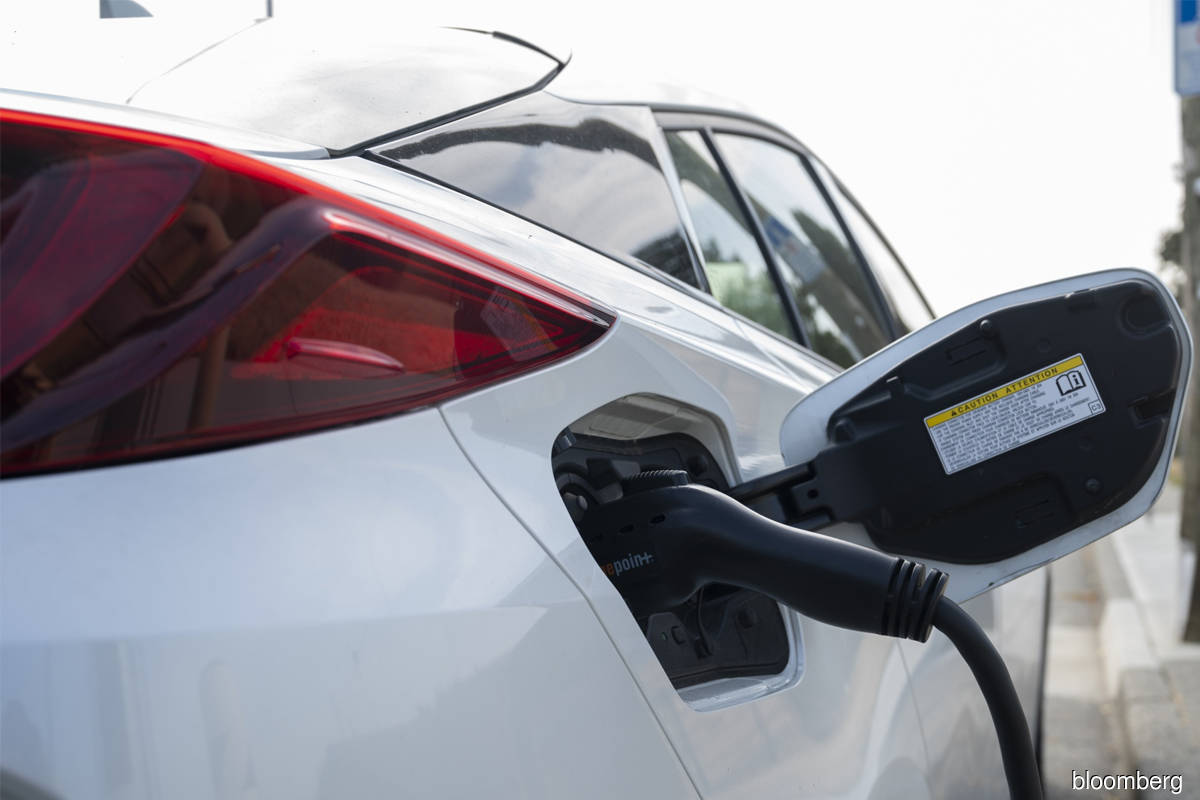 KUALA LUMPUR (Jan 18): The International Energy Agency (IEA) expects every other car sold in 2030 in the three largest electric vehicle (EV) markets — China, Europe, and the US — to be an EV.
Speaking at the World Economic Forum (WEF) in Davos on Tuesday (Jan 17), IEA's executive director Fatih Birol said in addition to this immediate response to the energy crisis, there is also more structural response coming from the countries.
The agency had last year cautioned that while electric car sales continued to break records, mineral supply constraints are looming.
Battery supply chains face bottlenecks and lack diversification as most battery metal processing is being done in China, it said in its Global EV Outlook 2022 published in May 2022.
It said pressure on the supply of critical materials will continue to mount as road transport electrification expands to meet net-zero ambitions.
"Additional investments are needed in the short term, particularly in mining, where lead times are much longer than for other parts of the supply chain," said IEA then.